Can meditation lead to challenging or negative experiences?
Jun 01, 2022 — Steven Yorke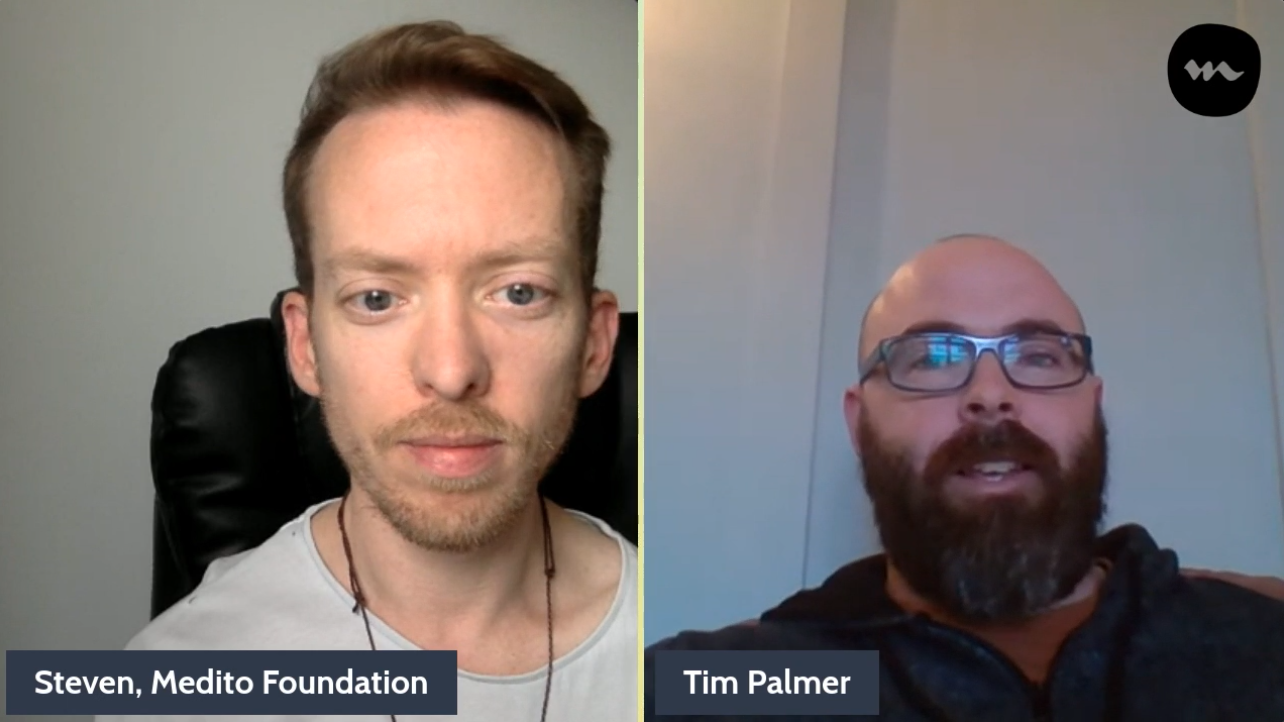 Tim Palmer is a researcher from the University of Plymouth, who is looking into challenging or difficult meditation experiences. In this interview, we discuss the the work that Tim is doing to better understand any adverse effects that can come about through meditation.
If you've experienced adverse meditation experiences, take a look at the resources available at Cheetah House.
---
If you haven't already downloaded Medito, the 100% free mediation app, get it now at https://medito.app