How to bring mindfulness to your anti-racism work
Aug 02, 2020 — Glynnis Mapp Jacquard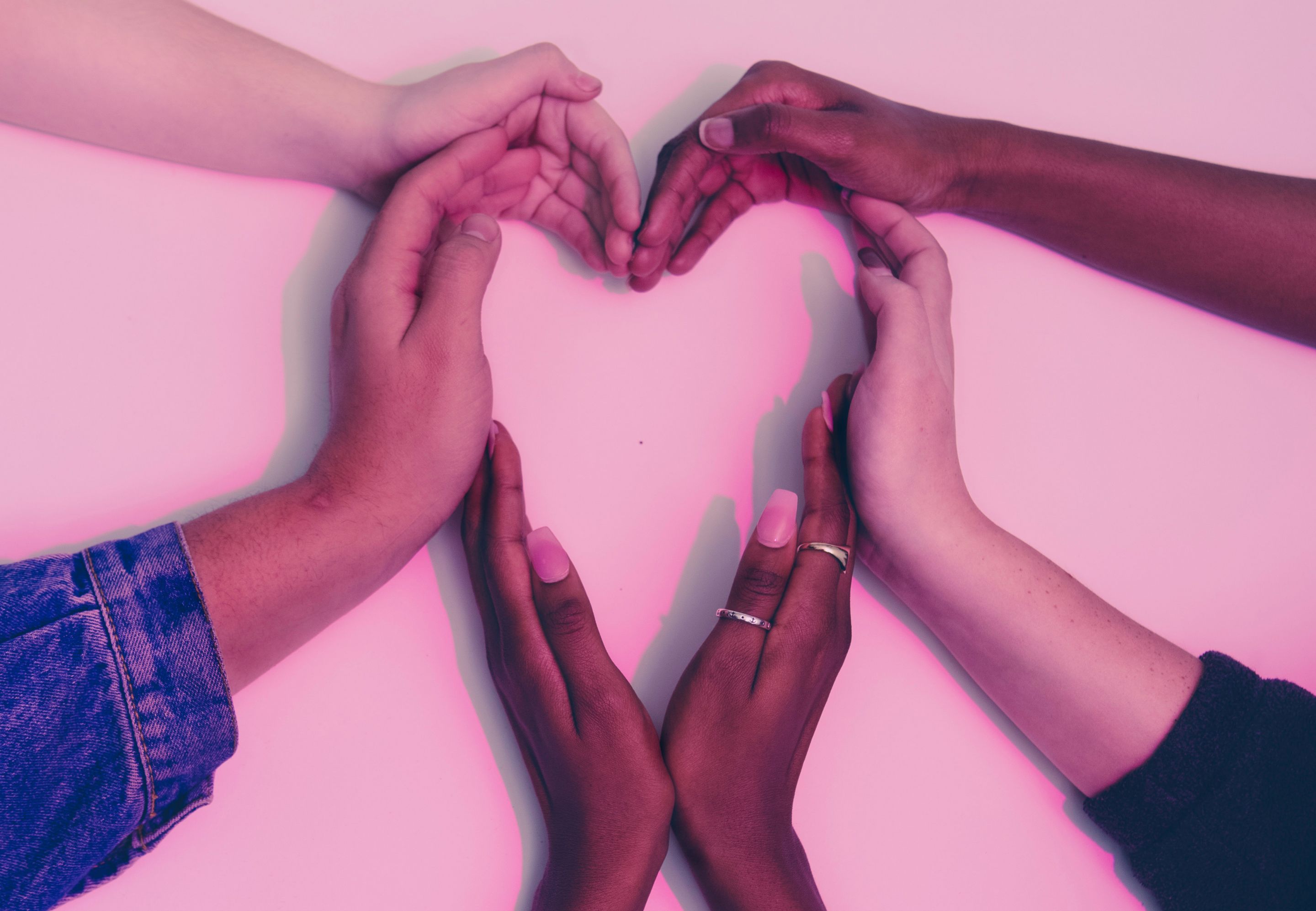 Working against systemic racism was important before the Black Lives Matter movement and continues to be so now. And while everyone does their best to proactively help make their workplace, home, and relationships as inclusive and diverse as possible, it's important to incorporate mindfulness and self-care within this journey.
The Covid-19 pandemic has taken away some of the freedoms we have always enjoyed. It's helped us all check in with ourselves: to understand what matters most, and take stock of what's really important. Which is likely one of the many reasons why we're seeing people pay more attention and reacting to the Black Lives Matter movement in a really powerful way.
As a yoga meditation teacher, I myself have struggled with finding balance in the midst of my activism. My loved ones and even some acquaintances started connecting with me after the death of George Floyd, who was killed by a former Minneapolis police officer named Derek Chauvin after he kneeled on his neck for more than eight minutes. Along with many others, I was having tough discussions about this police brutality and violence with my well-meaning family and friends.
---
Anti-racism mantra meditations are now available on the Medito app. Download for free on the App Store or Google Play.
---
As a woman of colour: a mixed-race black woman and a first-generation Caribbean-Canadian, my heart broke for Floyd and his family and like many people in the black community and outside of the BIPOC community, his death and the deaths of many others – Ahmaud Arbery, Breonna Taylor – threw me into a spiral of despair and sadness. I needed to protect myself. I was having difficult but really healing conversations with my husband – who is white – about race and my personal experiences with overt and covert racism: incidents that I previously kept to myself or pushed down. It's strengthened our relationship in a really special way.
And then, there were protests. And the protests changed things. They changed me. They initiated a global sense of education and activism. Research and reading. Tearing down statues of historic figures that were integral to building the slave trade. Signing petitions to defund the police. Sharing anti-racist articles and even memes. I left Whatsapp groups, I unfollowed racist accounts. I created a how-to guide on allyship and how to support people of colour. I became an overnight activist.
All of this anti-racist work has helped me find my voice and keeps the dialogue going. But it also has its own negatively ruminating emotional effects. It's important to remember that we cannot solve systemic-racism overnight: this is a marathon, not a sprint.
Reading the social media posts of other thought leaders in the wellness space has given me comfort and has helped me feel not so alone – it's been a part of the mindfulness work I'm doing to keep myself grounded when emotions are running high and I'm having a hard time finding the words myself. Scrolling through beautifully designed how-to's on allyship and anti-racist work has been a healing process: my innermost thoughts and feelings validated on the internet for all to see. I've found comfort in creative work: books by black authors like Why I'm No Longer Talking to White People About Race by Reni Eddo-Lodge and Don't Touch My Hair by Emma Dabiri. My nightstand is stacked now. My to-watch-list brimming with documentaries on herd immunity during a pandemic but also on race and class in the Antebellum South. I still haven't had the courage to watch the video of Floyd's death in full. My heart and mind can't take it.
Understanding activism burnout and making time for as much self-care as possible is as important as sharing information and educating others. It's crucial that we all time to reflect and heal from talking about trauma, and take some time to reflect and manage the emotions that come with helping yourself as well as friends and family to heal.
Pandemics and protests can tear us apart. But they can also help us educate ourselves and become a part of the change we want to see in the world. Allowing yourself to give and receive emotional support as well as emotional space and setting boundaries for both during this time is a part of being mindful.
---
Glynnis is a mindful marketer, certified yoga and meditation teacher, and thought leader based in London. This article had been expanded from Episode 1 of Hope You're Well, a wellness podcast celebrating diversity and inclusion and interviewing ordinary people with extraordinary stories. Follow at @hywpodcast on Instagram and her account @itsmeglynnis for more details on how to support. Subscribe on Apple Podcasts, Google Podcasts and Spotify.