Charlie has lulled you to sleep, now it's time to get to know him!
Sep 01, 2022 — Steven Yorke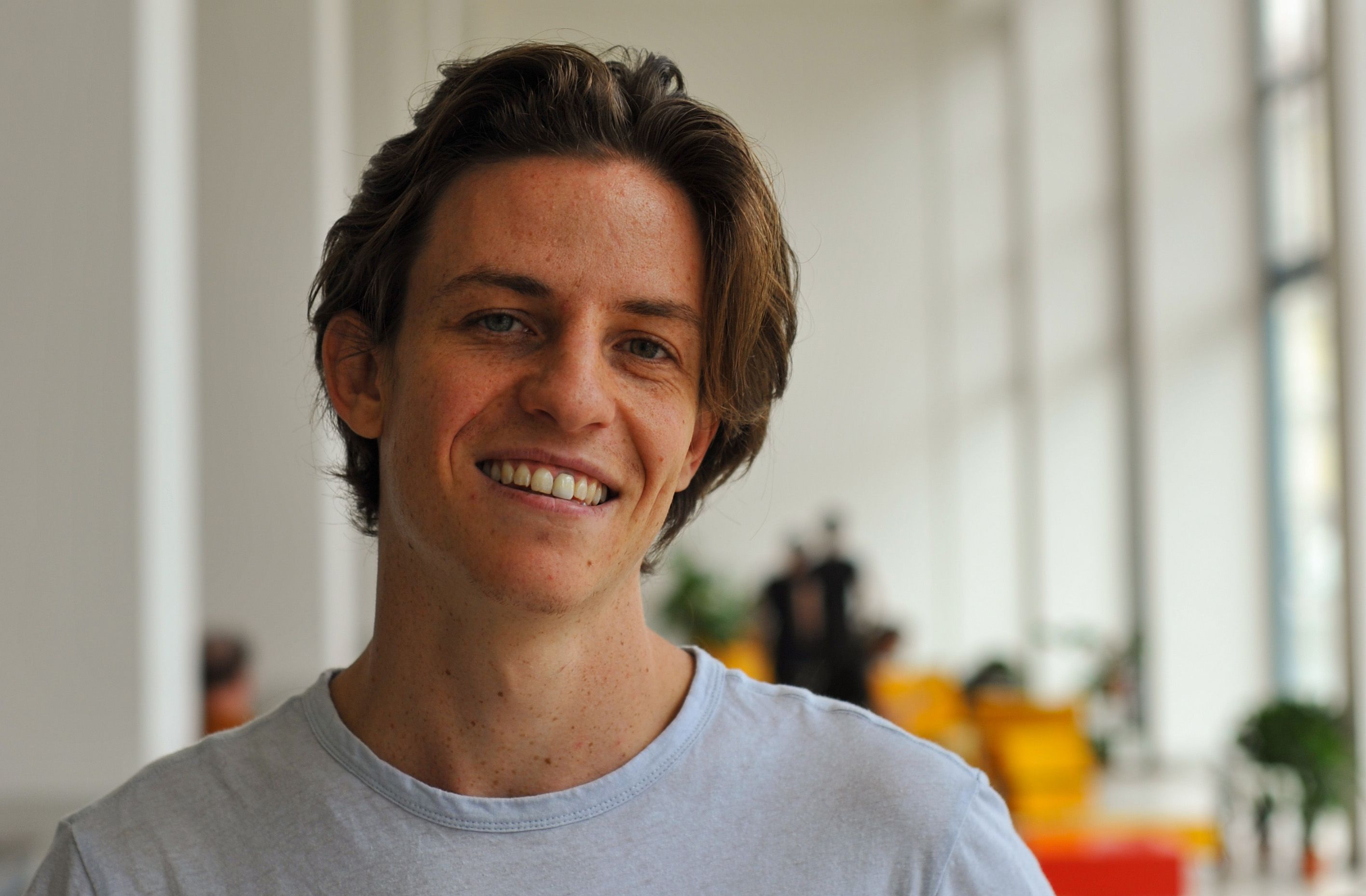 Charlie is one of our volunteer voice artists who contributes his skills to help make Medito a wonderful free meditation and sleep app.
In this conversation we discuss storytelling, mindfulness and keeping up hope!
If you haven't already listened to the sleep stories narrated by Charlie, check them out on Medito, the 100% free and nonprofit meditation and sleep app: https://medito.app