Loving Kindness Meditation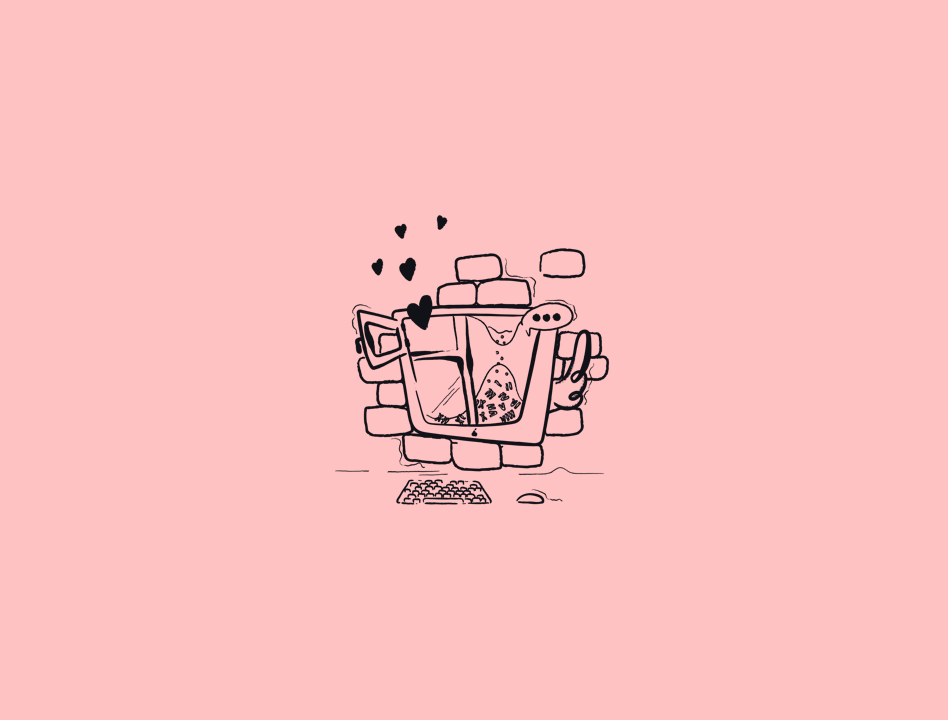 Loving Kindness (or "Metta") meditation, involves directing warmth and positivity to ourselves and to others. This type of meditation cultivates a more compassionate and empathetic mindset, which has been shown to increase happiness, reduce stress and improve overall wellbeing, as well as enhancing our relationships with those around us.
ⓘ You can also find these meditations, plus many more, on the free-forever Medito app on the App Store or Google Play.
Self compassion
Being kind to ourselves when encountering pain and personal shortcomings, rather than hurting ourselves with self-criticism, can lead to greater life satisfaction, wisdom, happiness, optimism, personal responsibility, and emotional resilience.
Compassion for others
Practicing compassion involves allowing ourselves to be moved by suffering and helps us build the motivation to alleviate and prevent it. This session will help you cultivate a more compassionate state of mind.
Compassion for all
This session will help you cultivate a compassionate mindset for all people, starting with ourselves.
Loving kindness by UCLA
Loving-kindness meditation is the practice of cultivating benevolence and friendliness. The method generally consists of silent repetitions of phrases such as "may you be happy" or "may you be free from suffering", directed at a person who we can visualize internally.
This session is from UCLA - License: CC BY-NC-ND
Loving Kindness by Giovanni Dienstmann
Learn how to kindle and strengthen feelings of love towards yourself and towards other people, without depending on anything outside yourself. In advanced stages, this practice creates a feeling of joy and bliss.
This session isn't available on the website, however you can listen to it on the Medito app.
---
For more session lengths, different voice options, unguided meditation timers and to keep track of your progress, you can download the Medito app on the App Store or Google Play. It will be free forever.