Mindfulness at work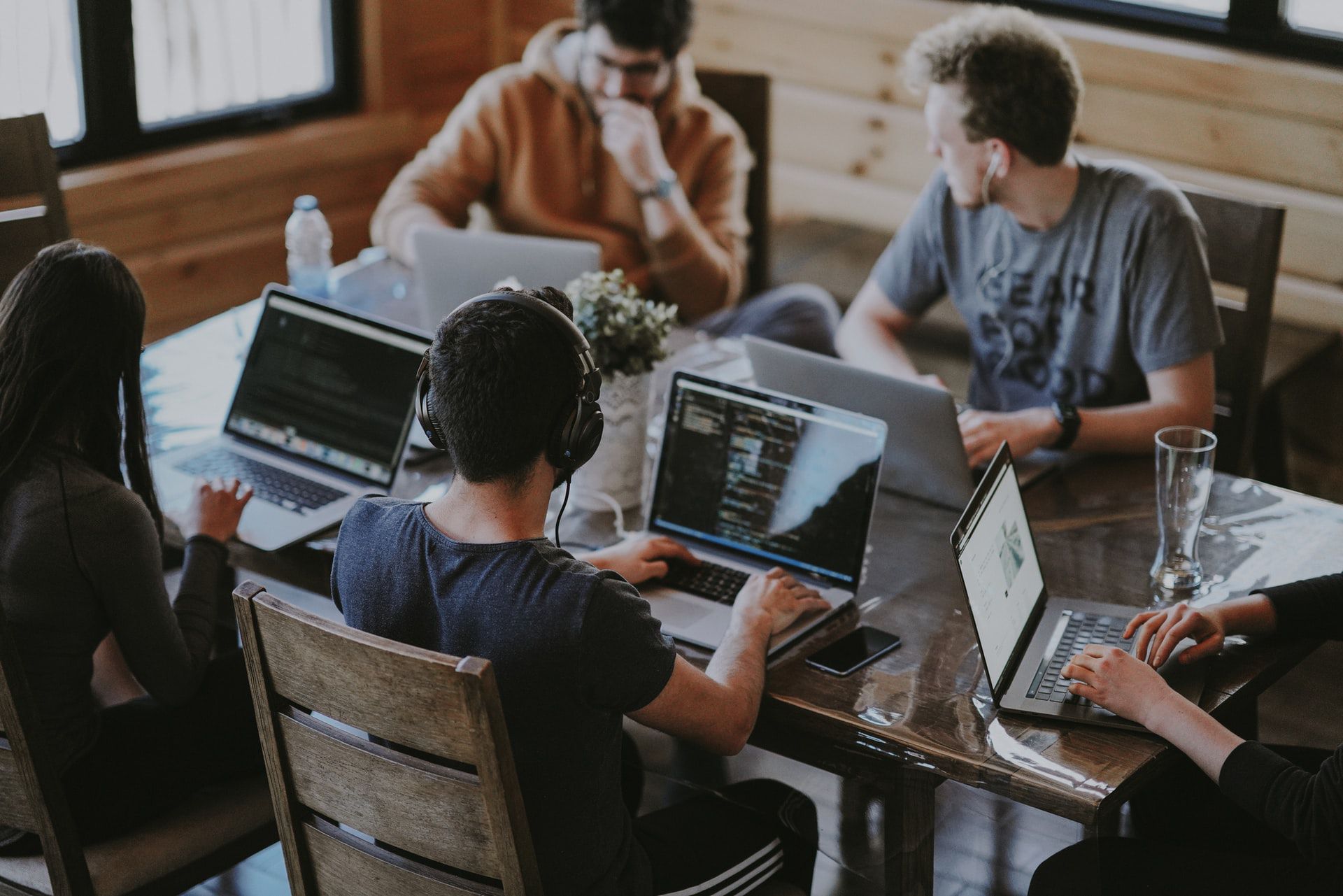 Mindfulness is an important tool that can help us deal with the pressures of work, especially during these unsettled times.
The Medito app contains a specific meditation pack about being mindful in the workplace, including meditations on dealing with change, managing conflict, managing stress, productivity, focus, work-life balance and more. There is also a beginners course, an anxiety pack, sleep sessions and lots of other different types of guided meditations.
If you'd like to introduce mindfulness to your company and add the Medito app to your workplace wellbeing offering, you can use our free Medito Workplace Pack.
The pack includes:
'How meditation and mindfulness can help you at work' PDF
'What is meditation' PDF
'What is mindfulness' PDF
Poster telling employees about the benefits of meditation and how to download the free Medito app
Intranet text examples to help you share Medito with your colleagues
A selection of Medito images and logos
If you'd like to work more closely with us and receive regular co-branded materials, or even bespoke meditation content, then get in touch at [email protected].
Download the Medito app for free on the App Store or Google Play.