We had an amazing time at our second Medito Retreat of 2023!
Sep 12, 2023 — Steven Yorke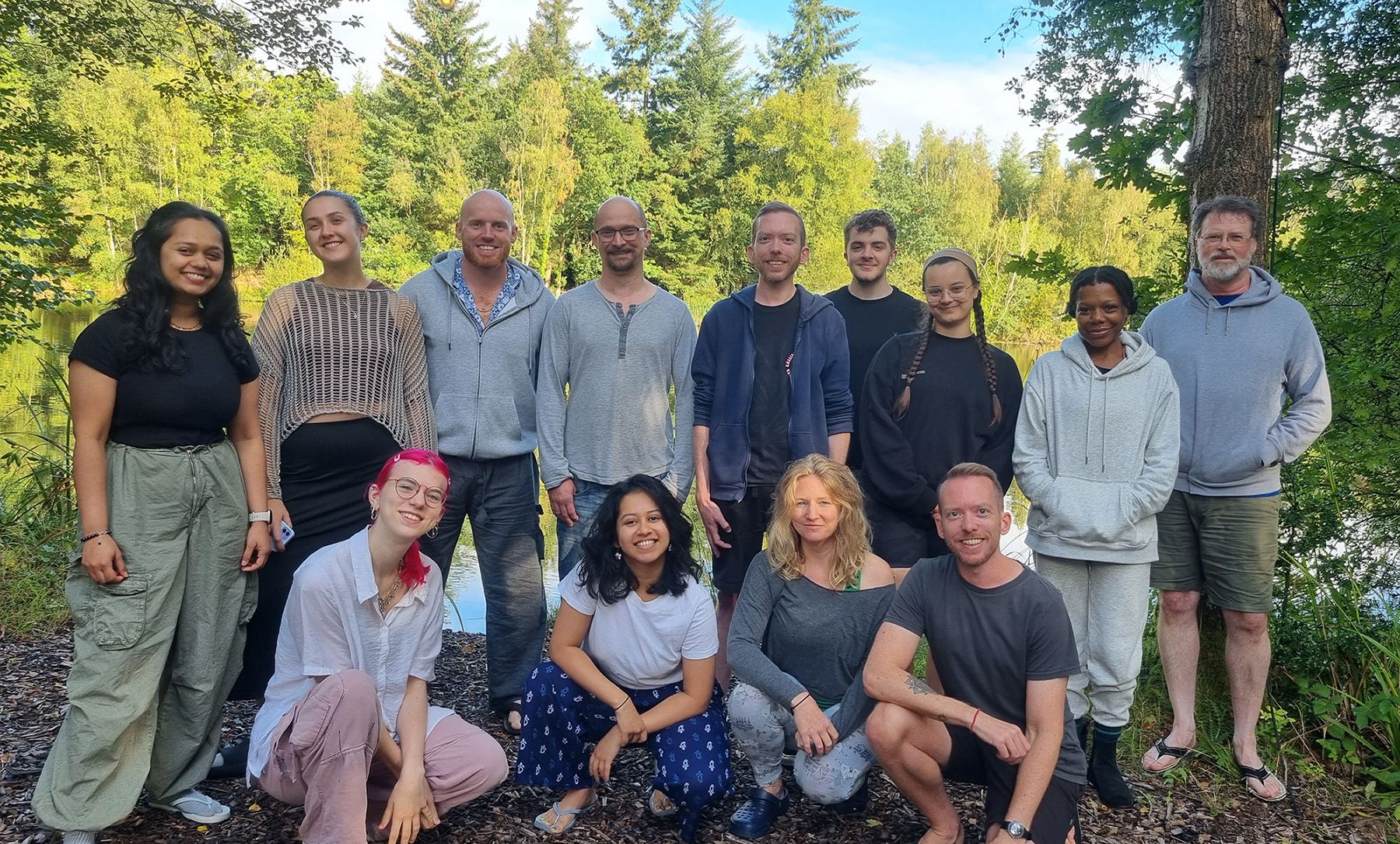 Last weekend, our second retreat of 2023 took place (Sept 8th - 11th). We had a phenomenal time, and were blessed to meet 15 amazing people from around the world, who came together to practice mindfulness together.
A huge thank you to Barefoot and Bower for warmly welcoming us to their beautiful site in the woods.
Watch the video to find out more: