Medito Update - May 2021
May 31, 2021 — Steven Yorke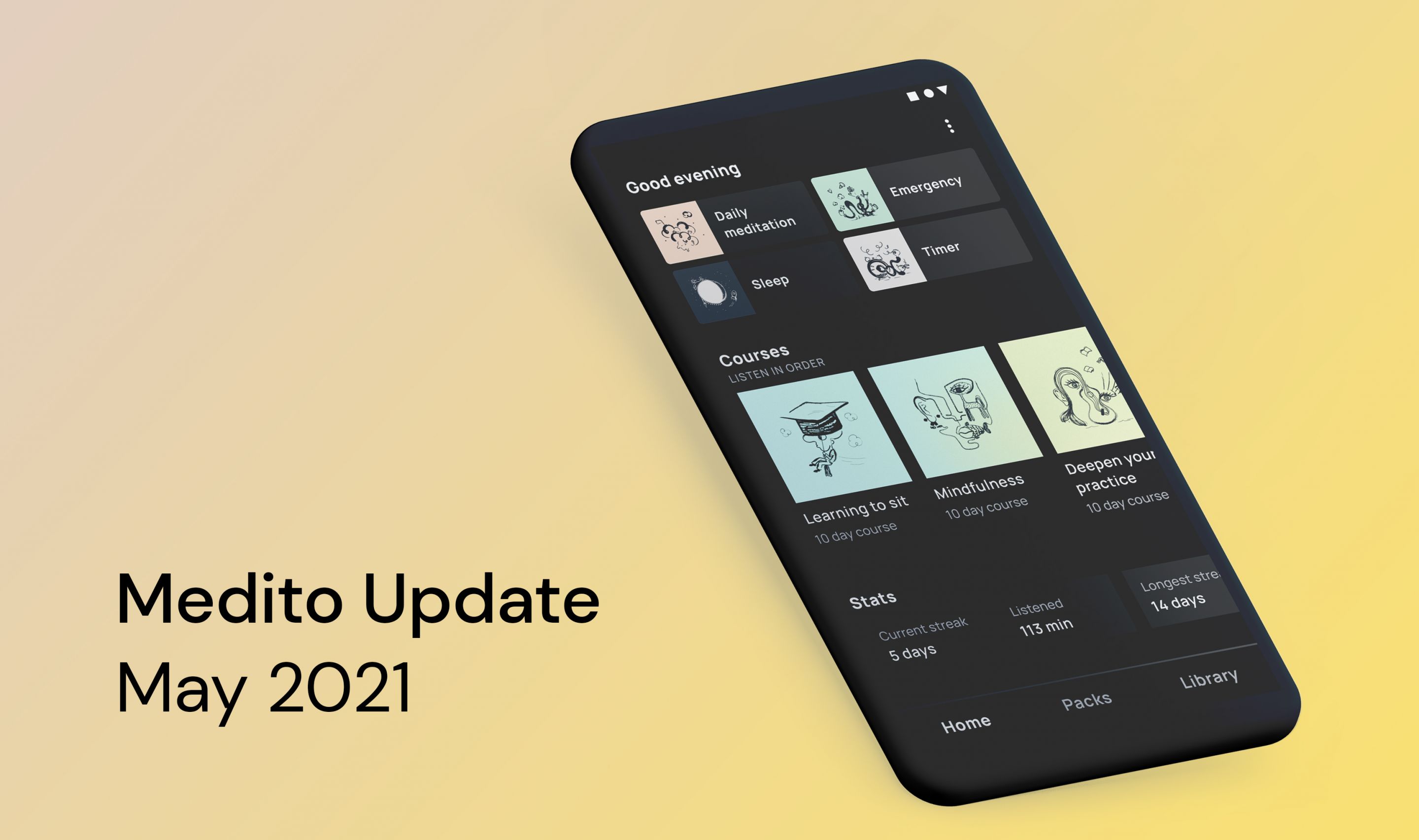 And the winners are...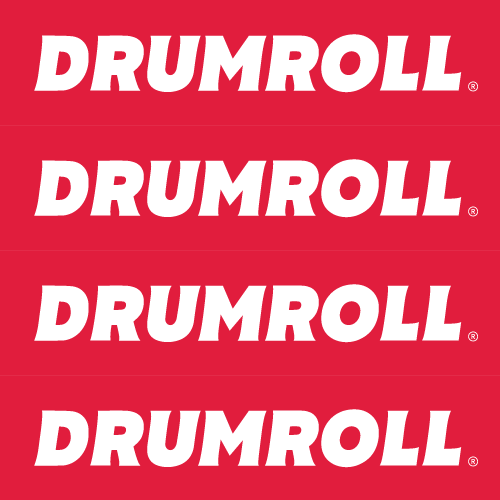 In last month's update, in celebration of Medito's 1st birthday, we launched a competition to win bundles of books on meditation, mindfulness and wellbeing. A big thank you to everyone who entered and wished Medito a happy birthday. The winners were:
Book Bundle 1: @letitbea (Instagram)
Book Bundle 2: @iamtaniaz (Instagram)
Book Bundle 3: @minnihunni (Twitter)
Book Bundle 4: @_cindycandy (Instagram)
Book Bundle 5: Kris Libunao (Facebook)
Book Bundle 6: @GrammaGaz (Twitter)
---
New app design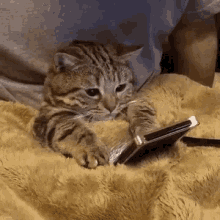 Last month, we also told you about the new app design that we were releasing. We had a few technical problems with the rollout, but they have all now been fixed and the new version is now being rolled out! If you haven't already received the update, you should see it within the next couple of weeks.
---
Medito's stance on racism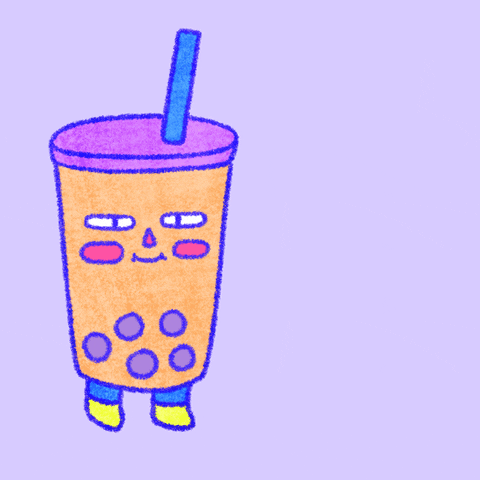 Believe it or not, we have had several negative comments about the fact that we have anti-racism content on the app. We wanted to reaffirm our stance on racism. Read the blog post.
---
Medito: The only 100% free, nonprofit, open source meditation app in the world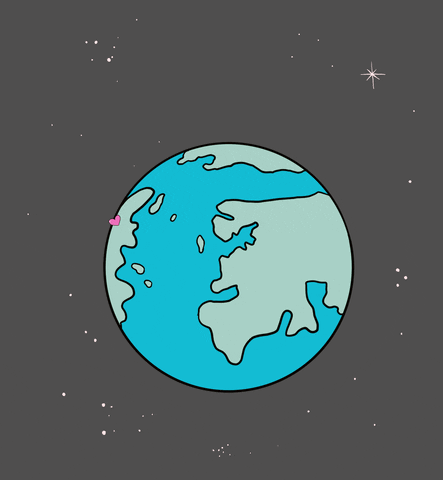 We've been doing some research, and we can't find any other app that is 100% free, nonprofit and open source. We believe that it's important for meditation apps to have all of these characteristics. Take a look at our our comparison of popular meditation apps and read our explanation of why meditation apps should be 100% free, nonprofit and open source.
If you find any other app that meets all three criteria, then please let us know!
---
Help us to keep Medito going ❤️
Medito Foundation is a volunteer-led nonprofit dedicated to improving mental wellbeing. The Medito app will always be 100% free and ad-free. Please help us to keep the project going - donate now