Our wonderful Medito community raised $25,000!
Oct 25, 2023 — Steven Yorke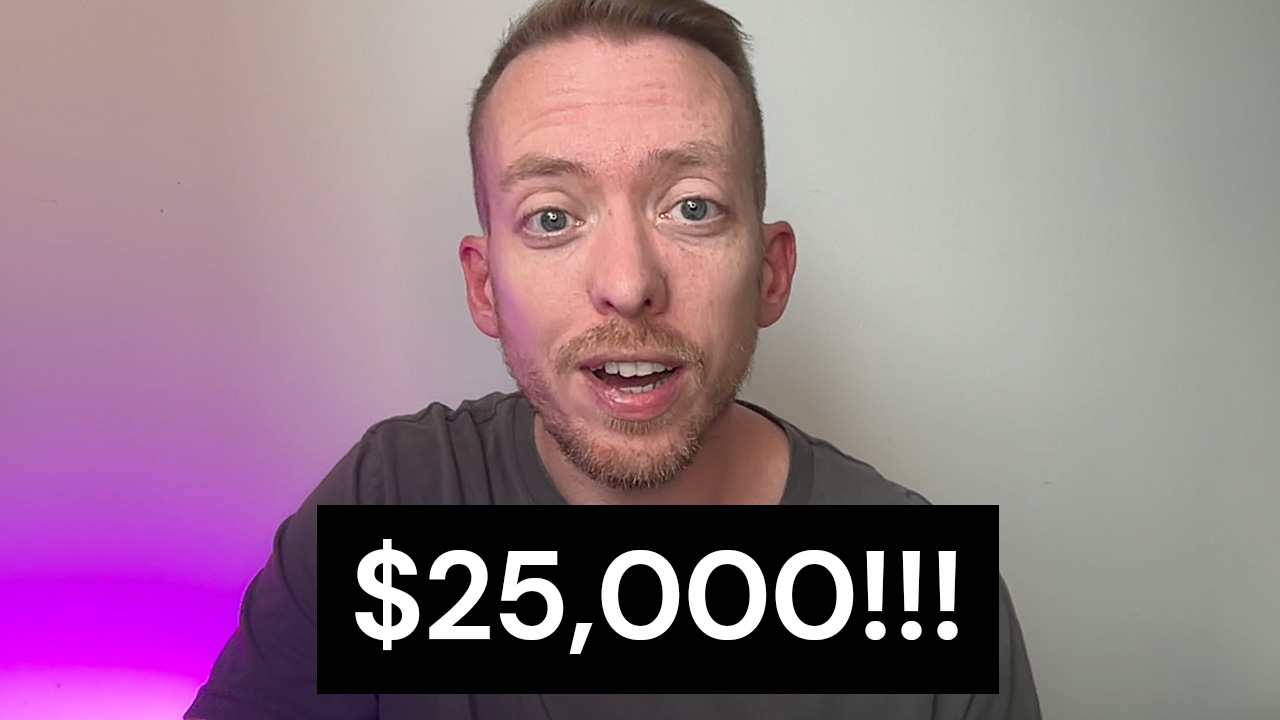 We just want to say a massive thank you to everyone who donated after seeing our last message in the app. We received over $25,000, which has just blown us away. It goes to show how strong the Medito community is, so thank you for being a part of it.
We put a message in the Medito app, calling for support, due to the high costs of maintaining Medito. Part of the reason that costs have been so high lately is because we've had to basically re-build the app and the back-end to make it stable for the ever-increasing number of users (Medito has now been downloaded more than 2 million times!)
The new version of the app will start rolling out on October 31st and you can expect some exciting improvements, including:
The option to create a user account, so you don't lose your stats when you change devices
A new search bar to help you find what you're looking for
A new interface to help you navigate your mindfulness journey