Thank you, Michael!
Oct 15, 2022 — Steven Yorke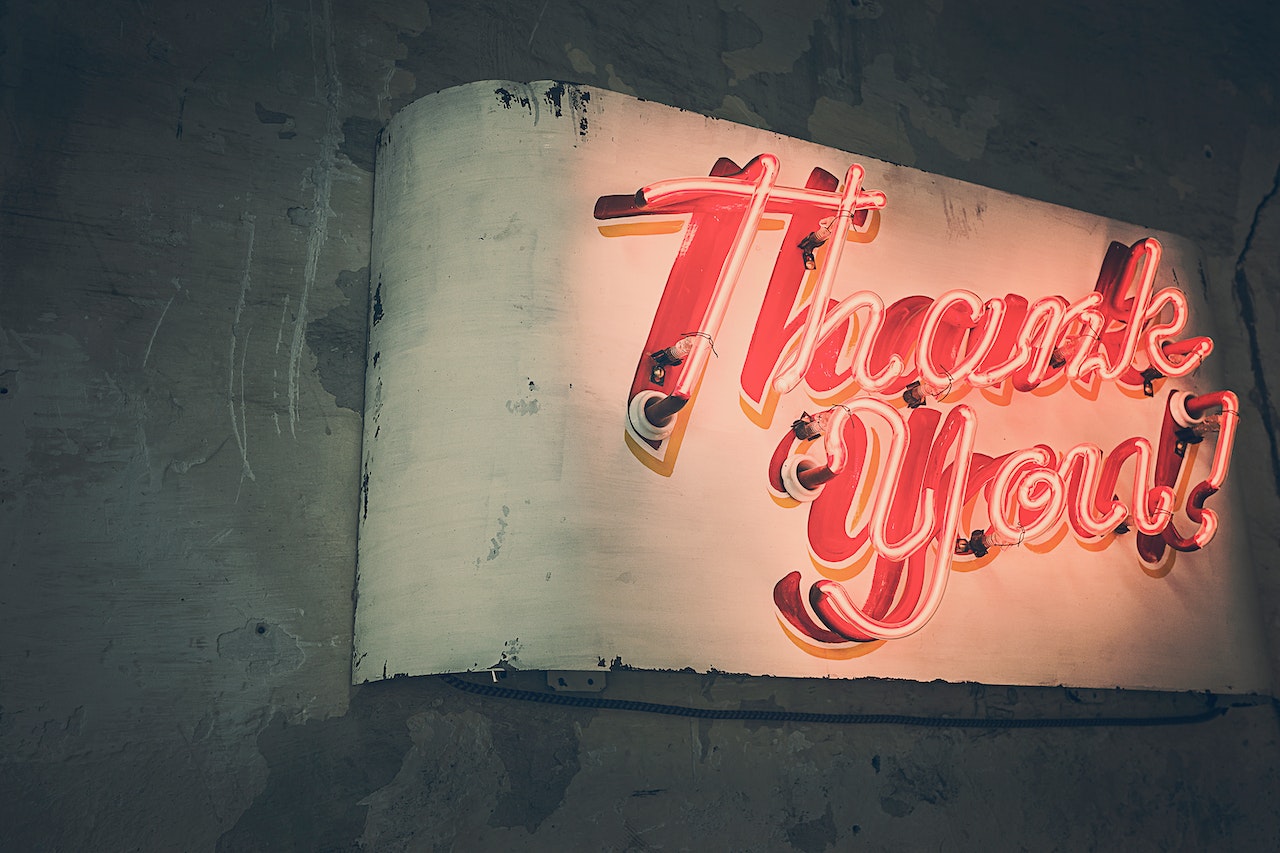 We first came up with the idea for Medito back in April 2019. We envisioned a comprehensive meditation app that people could use freely, without having to sign up for a subscription, give away personal details or sit through ads. We knew how powerful meditation could be and the benefits that it could have on people's mental wellbeing, and on society as a whole, so we wanted to bring meditation to the masses using technology.
To make this vision a reality, one of the first things that we did was to put a call out on Reddit to find people who shared our values around mindfulness and wanted to help in creating the world's first and only 100% free, nonprofit and open source meditation app. One of the the people that we found in our very first announcement about the idea was Michael Martin.
It soon became clear that Michael not only shared our vision, but was full of great ideas for the development of Medito and also had many skills that would benefit the foundation, including audio editing and mastering. Due to Michael's hard work and commitment to the project, we offered him a position on Medito Foundation's board, and we were extremely happy that he accepted.
Since then, he has been involved in all of the major decision making for the organisation, as well as putting a lot of hours into mastering the audio content for the app. He has also trained and managed audio volunteers, written sleep stories, and has been involved in various projects, including supporting Masha, our PhD placement researcher, who has been carrying out research into mindfulness using Medito.
Unfortunately for us, Michael has decided to step down from the board in order to focus on other things. So we just want to take a moment to recognize his amazing contribution and extend a huge thank you for all of his hard work and dedication.
Michael said, "I'll forever be grateful for the opportunity to help start Medito and create a push toward a more mindful world. It gave me tremendous meaning to be able to help share the gift of meditation with others and I am proud of Medito's constant push to increase the accessibility of mindfulness. I'll never forget seeing the first glowing reviews start to trickle in, letting us know that our hard work had been appreciated. As I step down from the board, I trust that I leave the project in the hands of the most capable team of volunteers that I have had the good fortune to work with. I know that it will continue to flourish under their care."
Thank you, Michael! ❤️