10 well-paying, low-stress jobs & how to incorporate mindfulness into them
Sep 19, 2021 — Avanti Shukla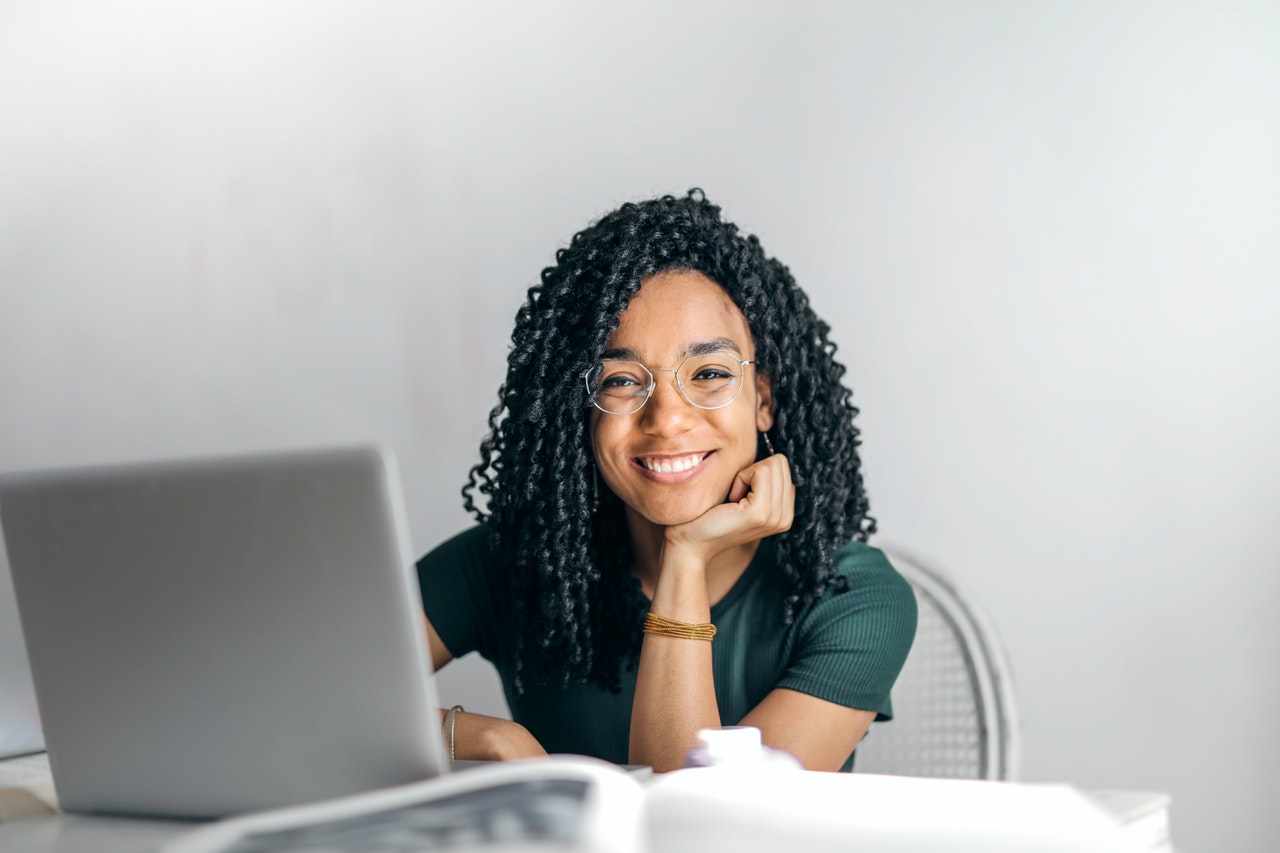 Given an option, we would all prefer to do jobs that make our soul happy and bank accounts heavy. But unfortunately, most jobs, even those that we love, end up eating much of our time and energy, leaving us stressed. If you are someone who doesn't like to deal with stress, you may like to contemplate the stress factor before picking a career path.
The best job is the one that fits your professional qualifications, keeps you happy, eliminates unnecessary stress, and pays well. To help you incorporate happiness into your professional life, we have curated a list of ten low-stress jobs that pay well.
1. Audiologist
The audiologist is ranked as one of the least stressful jobs by CareerCast's 2019 report. Audiologists are professionals who diagnose hearing loss and other ear-related problems. They generally work full time in healthcare facilities or schools and the working hours are fixed. It is easy to maintain a work-life balance due to the lack of overtime requirements.
To become an audiologist, you'll need to earn your doctorate in audiology, which generally takes around four years.
Mindfulness Tip: Connect with your family and friends regularly. Social engagement is associated with the release of oxytocin – a hormone known for relieving stress. You can also practice other natural techniques to relieve stress.
2. Freelancer
If you are someone who prefers to set your own working hours and work independently, then working as a freelancer is a perfect choice for you. As a freelancer you have the freedom to decide the amount of work you wish to do and the pace at which you want to finish the work.
There are several high-paying remote jobs that can be pursued as a freelancer, such as content writing, web development, photo editing, video editing, graphic designing and ghostwriting. Developing the right skills and making a portfolio will help you find success as a freelancer.
Mindfulness tip: Working at your own pace and taking regular breaks helps in achieving mindfulness at work as a freelancer.
3. Occupational Therapist
Occupational therapists are professionals who treat people who are sick, injured, or disabled. They help their patients overcome physical and psychological issues by giving them practical challenges. As an occupational therapist, one gets a chance to assist people to deal with their weaknesses and emerge stronger.
Mindfulness tip: Being an occupational therapist can be one of the best low-stress jobs. Being consciously present at work is the best way to incorporate mindfulness at work.
Also read: How to evaluate your mindfulness progress
4. Dental Hygienist
If you are looking for a low-stress career, becoming a dental hygienist can be a great option. As a dental hygienist, you will be expected to clean a patient's teeth and advise them on proper dental hygiene practices. They perform a preliminary examination of any dental problems of a patient, take an x-ray if required, and assist dentists during their procedures.
Mindfulness tip: Improving attentiveness, empathy towards others, patience, acceptance, and listening actively are some of the ways that dental hygienists can incorporate mindfulness in day-to-day work lives.
5. Researcher
Researchers are in high demand and are required in both medium-sized and large companies to gather information and validate the data. They can also be held responsible for generating insights based on the gathered data and share their findings with others. It is one of the low-stress jobs that can be done remotely from home.
The basic requirement to work as a researcher is to know how to use the internet, search for relevant information, subject knowledge, and have an analytical mindset.
Mindfulness tip: Create a daily self-care routine that's simple and suits your lifestyle. Stick to it for at least 90 days.
Also Read: How I managed work related stress
6. Speech-Language Pathologist
Speech-Language Pathologists are professionals who diagnose and treat all sorts of speech disorders. As a speech pathologist, you may have to work with adults or children to resolve speech impediments. It is amongst the top low-stress jobs that pay well.
Mindfulness tip: Empathy towards patients and accepting everyone with a warm heart can help you practice mindfulness and develop gratitude towards others.
7. Radiation Therapist
You can earn a healthy salary without dealing with workplace stress on a daily basis working as a radiation therapist. The radiation therapists are responsible for administering radiation to treat cancer and other fatal illnesses. Even though as a radiation therapist one has to be on their feet throughout the day assisting patients, the working hours remain fixed.
Radiation sessions are scheduled during normal business hours hence there are no emergency calls once you are back from your work shift, bringing this into the category of low-stress jobs.
Mindfulness tip: Start journaling your days. Many researchers link journaling to alleviating stress.
Read in-depth: Journaling and mindfulness
8. University Professor
According to CareerCast's 2019 report, being a university professor is ranked as one of the top low-stress jobs. University professors enjoy the perks of having a flexible schedule and a small number of working hours. As a professor, you get to share your expertise and knowledge with other people and guide them towards success. Knowing that you are playing a huge role in another person's growth can enhance happiness.
Mindfulness tip: One way to practice mindfulness at work as a university professor is by adopting a growth mindset. Meaning, one should be aware that there is always room for improvement and further growth.
9. Virtual Assistant
Every business person needs a personal assistant to help them stay organized and disciplined. Being a virtual assistant is one high-paying remote job perfect for someone who is looking for a low-stress career. All you need is excellent Microsoft Office skills, high-level management skills, and knowledge of a bunch of tools to keep track of tasks and deadlines.
Mindfulness tip: Taking short breaks in between tasks can help you incorporate mindfulness and become more productive.
10. Optometrist
The role of an optometrist is another one of the low-stress jobs where the key function is to treat and diagnose a patient's vision issues. As an optometrist, one gets paid well, gains high job satisfaction, job security, and good work-life balance. The job of an optometrist has received an above-average score in flexibility by the US News & World Report.
Mindfulness tip: The best way to incorporate mindfulness in your job is to be able to choose your own hours. Optometrists can work either in the evening or on weekends at their convenience and personal choice. This flexibility helps in combating workplace stress.