Discussing Mystical, Spiritual & Psychedelic Meditative Experiences With Dr. Daniel Ingram
May 19, 2022 — Steven Yorke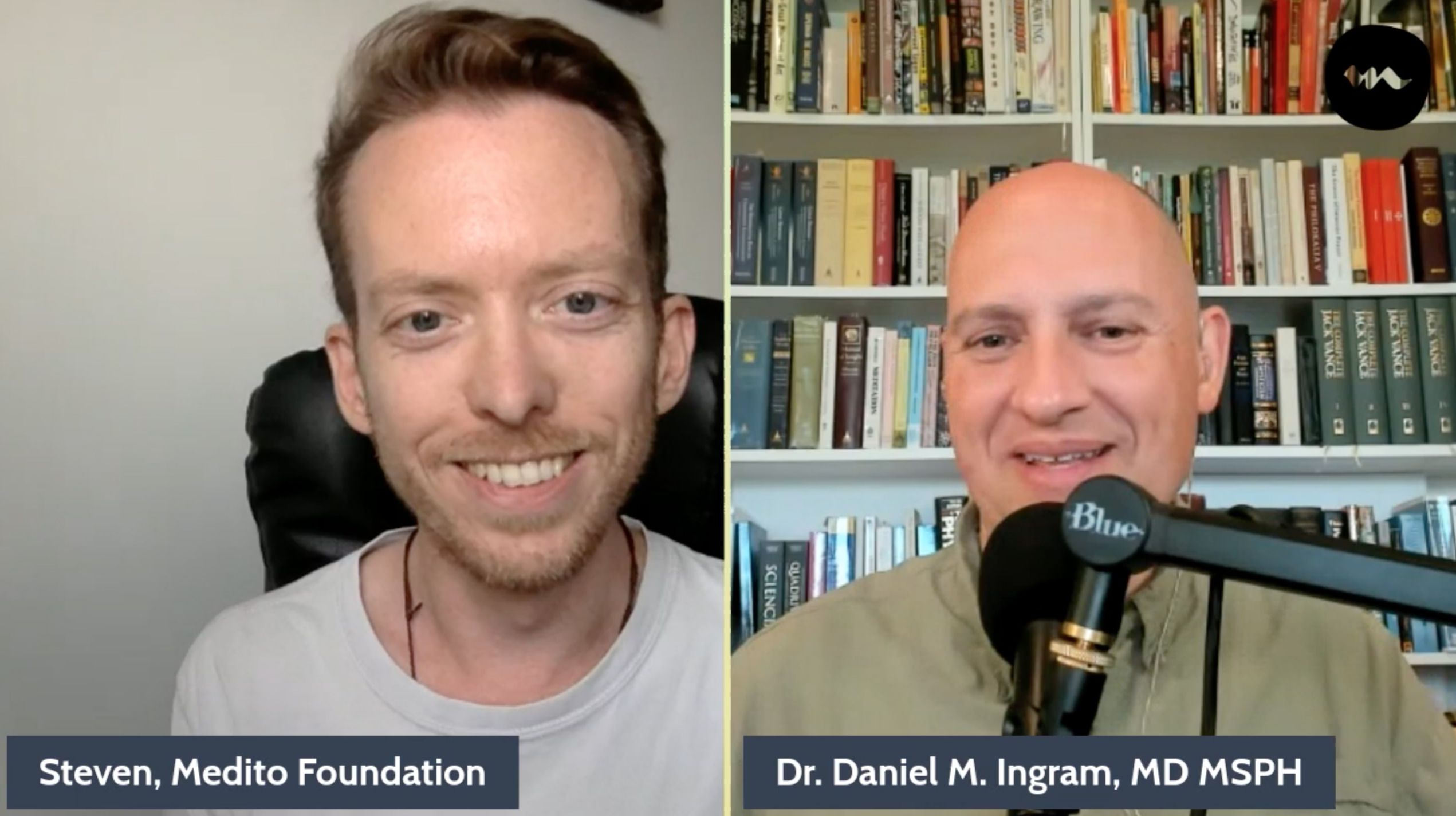 Dr. Daniel Ingram co-founded the Emergent Phenomenology Research Consortium, which brings together clinical, scientific and spiritual paradigms to improve clinical outcomes.
He is also the acting CEO and board chair of the charity Emergence Benefactors, which aims to reduce global suffering and promoting long-term human flourishing through an in-depth understanding of emergent phenomena.
In this fascinating conversation, we discuss what many might call "spiritual", "mystical" or "energetic" experiences and effects that may occur through meditation.
---
If you haven't already downloaded the Medito app, you can download it now for free.