Diversity & inclusion brought front and center at Medito Foundation
Jul 21, 2020 — Steven Yorke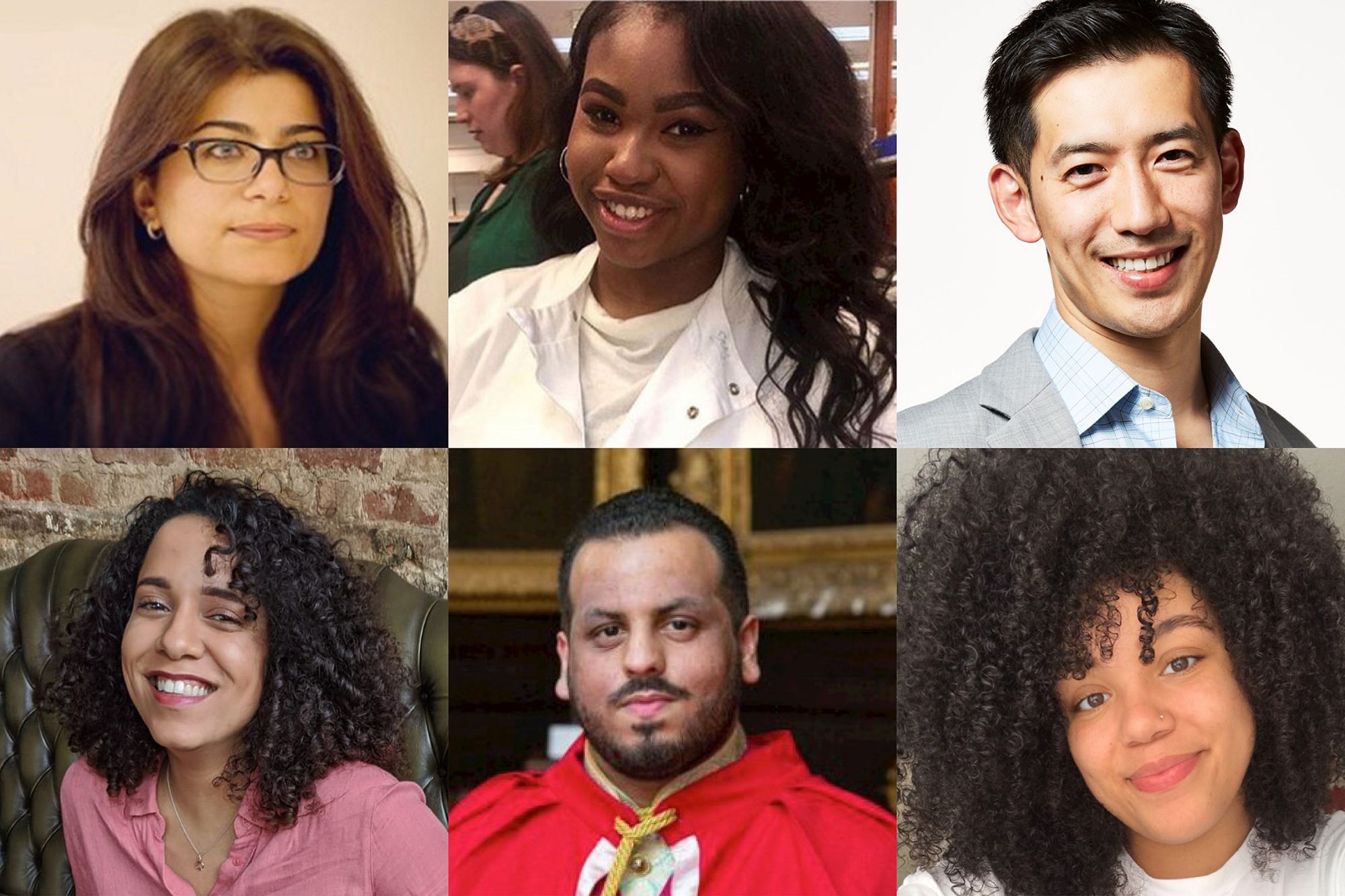 At Medito Foundation, one of our commitments is that the resources that we produce will always be:
🤲 Made for everyone
Negative states of mind can affect anyone, at any age, in any situation. That's why we make sure our tools are accessible to everyone to help as many people as possible.
The Medito app is still in its infancy; We only launched three months ago (although it feels like a lot longer ago than that!) and we're eager to make sure we embed a culture of diversity and inclusion, making Medito as accessible as possible to everyone.
That's why we've recruited a Diversity & Inclusion Advisory Board. The members of this new advisory board will help us to produce meditation content to meet the needs of our diverse audience and will provide advice and guidance on all of the content that we produce.
Following the horrendous murder of George Floyd by a police officer in Minneapolis, we're also keen to use our platform in support of the Black Lives Matter movement, and members of the D&I Advisory Board will be producing content on race and social justice issues.
We also plan on working together to create content to meet the needs of our LGBTQI+ community.
We're excited to welcome the following people to the D&I Advisory Board:
Saadet Helin Yalcin
Saa is a Diversity & Inclusion Talent Program & Recruitment Advisor at Citrix. She's an unapologetic advocate for inclusion, diversity, and belonging in the work-space (online and offline).
Fiona Igwe
Fiona is CEO and Founder of Fionita's Project CIC, which aims to educate and promote life-saving skills in Pan-African communities and the UK. She is also the Founder of Eradicate Hate Campaign, an anti-racism campaign at the University of East Anglia.
Yuta Hasumi
Yuta is a global HR management professional with progressive experience managing human resources and diversity & inclusion. He is the founder and CEO of Ikigai Authentic, which implements global diversity & inclusion initiatives, and defines corporate vision, mission and values to attract, develop and retain diverse talent for business growth.
Glynnis Mapp Jacquard
Glynnis is a writer, mindful marketer, certified yoga and meditation teacher, and thought leader based in London. Her podcast Hope You're Well, celebrates diversity and inclusion and interviews ordinary people with extraordinary stories. She is also the Head of Marketing at Yogamatters. Follow at @hywpodcast on Instagram and her account @itsmeglynnis.
Tukeer Hussain
Tukeer's background is in banking. He was formerly an Ethnic Minority Officer at the University of Birmingham's Guild of Students, where he was in charge of the overhaul and complete restructure of the Black and Ethnic Minority Association (BEMA), which includes opening up the Association to cultural, activist, academic and interfaith/religious groups and societies.
Chloe Long
Chloe was a BME Student Officer at Lancaster University, where she managed and created a safe space for all ethnic minorities on campus. She was in charge of executing Black History Month 2018 at Lancaster University, including hosting events, talks,workshop sessions and radio interviews throughout the October month. She also supported University staff & legal departments by delivering insights to drive positive change for all students.