Medito Update - June 2021
Jun 29, 2021 — Steven Yorke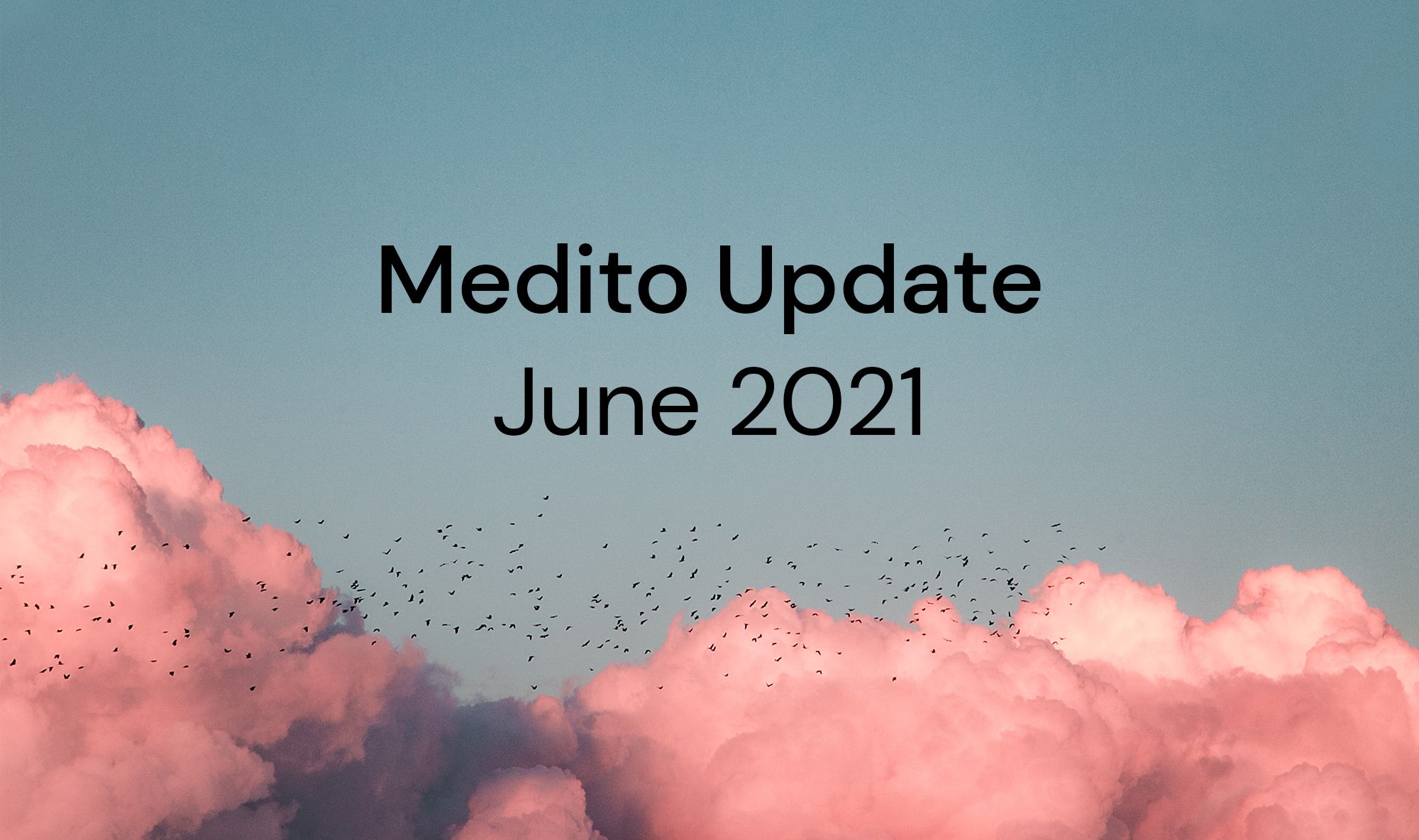 What we've been up to in June...
Fixing the issues with the new design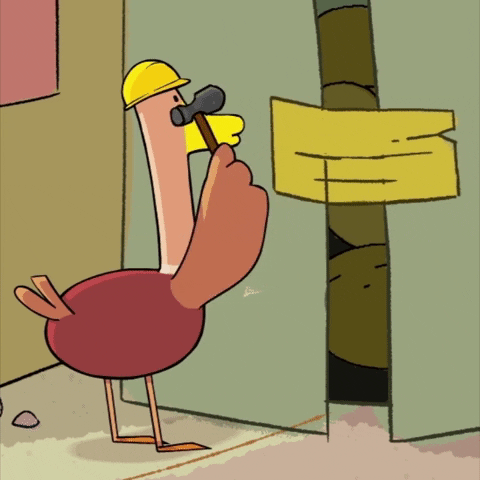 Sorry for the delay with the release of the new design! We had some issues that had to be worked through. We're now slowly rolling it out to everyone, to make sure there aren't any other issues. 50% of you have got the new version, and the rest of you should have it within the next few weeks.
Why did we re-design the app?
The old design was just one static page, with a long list of tiles. As we are constantly add new packs of meditations, it was unsustainable to keep adding everything to one page.
We have different types of content - some packs are mindfulness courses, some are based on mental wellbeing issues, some explain different types of meditation such as mantra or walking. The new design allows for more structure, so it's easier to find things and easier to work your way through the courses in order.
We've added a new downloads section to make it much easier to find your offline content.
---
Live meditation session, talk & Q&A with Prof Jennifer Daubenmier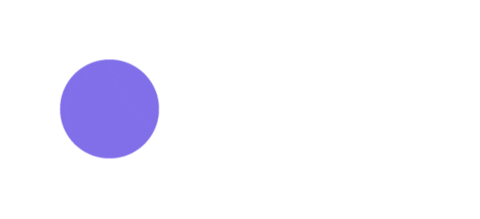 Jennifer is a member of Medito Foundation's Scientific Advisory Board and she is an Associate Professor in the Holistic Health Studies Program at San Francisco State University. For the past 15 years, she has studied the impact of Eastern mind-body healing practices, including meditation and yoga, on well-being and health among people with obesity, Type 2 diabetes, heart disease and prostate cancer.
If you missed the live session, watch it now!
---
Latest sleep story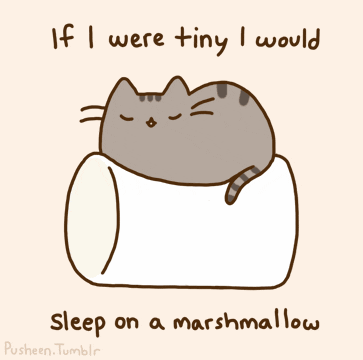 If you haven't listened to our latest sleep story, check it out! Drift off to sleep with a walk through an enchanted wintry forest ❄️🌲
We're working on more sleep stories! If you have any suggestions for where you'd like the next sleep story to be set, let us know 😃
---
Pride month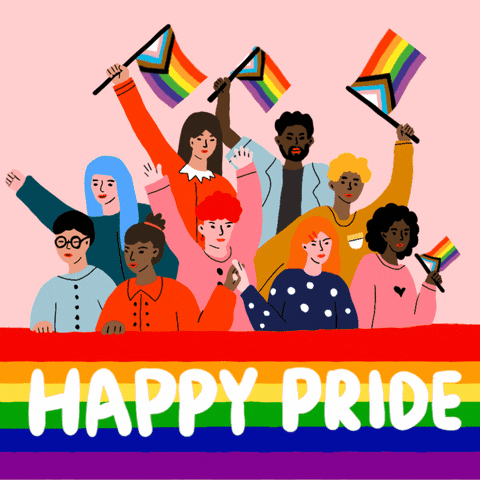 It's really important for us to support the LGBTIQ+ community, as they are at higher risk of mental wellbeing issues. According to a report by Stonewall:
Half of LGBTIQ+ people had experienced depression and three in five had experienced anxiety
One in eight LGBTIQ+ people aged 18-24 had attempted to end their life
Almost half of trans people had thought about taking their life
This high incidence of mental health issues in the LGBTIQ+ community isn't because the issues are inherent amongst this group of people. It's because of difficult experiences such as discrimination, homophobia or transphobia, social isolation, rejection, and difficult experiences coming out.
We can all do our bit to make society a more accepting and compassionate place, and to help to reduce the causes of mental wellbeing issues.
As part of our Pride Month activities, we took part in a panel discussion with Hyper Japan, to give our insights into mental wellbeing in the LGBTIQ+ community. Watch now.
---
How to measure your mindfulness progress
Meditation and mindfulness can have many benefits, but how can you tell if your practice is making a difference? In the latest post on the Medito blog, George Longovitis explains the key benefits on mental wellbeing, the challenges in measuring the impact and five pillars to help you do so.
---
What's coming next?
Once the new app design has finished rolling out, we will start adding even more new content! Next on the list:
New 10 day course on meditative insights
Meditations for students and graduates
---
Help us to keep Medito going ❤️
Medito Foundation is a volunteer-led nonprofit dedicated to improving mental wellbeing. The Medito app will always be 100% free and ad-free. Please help us to keep the project going - donate now.