New sleep sessions for World Sleep Day!
Mar 12, 2022 — Steven Yorke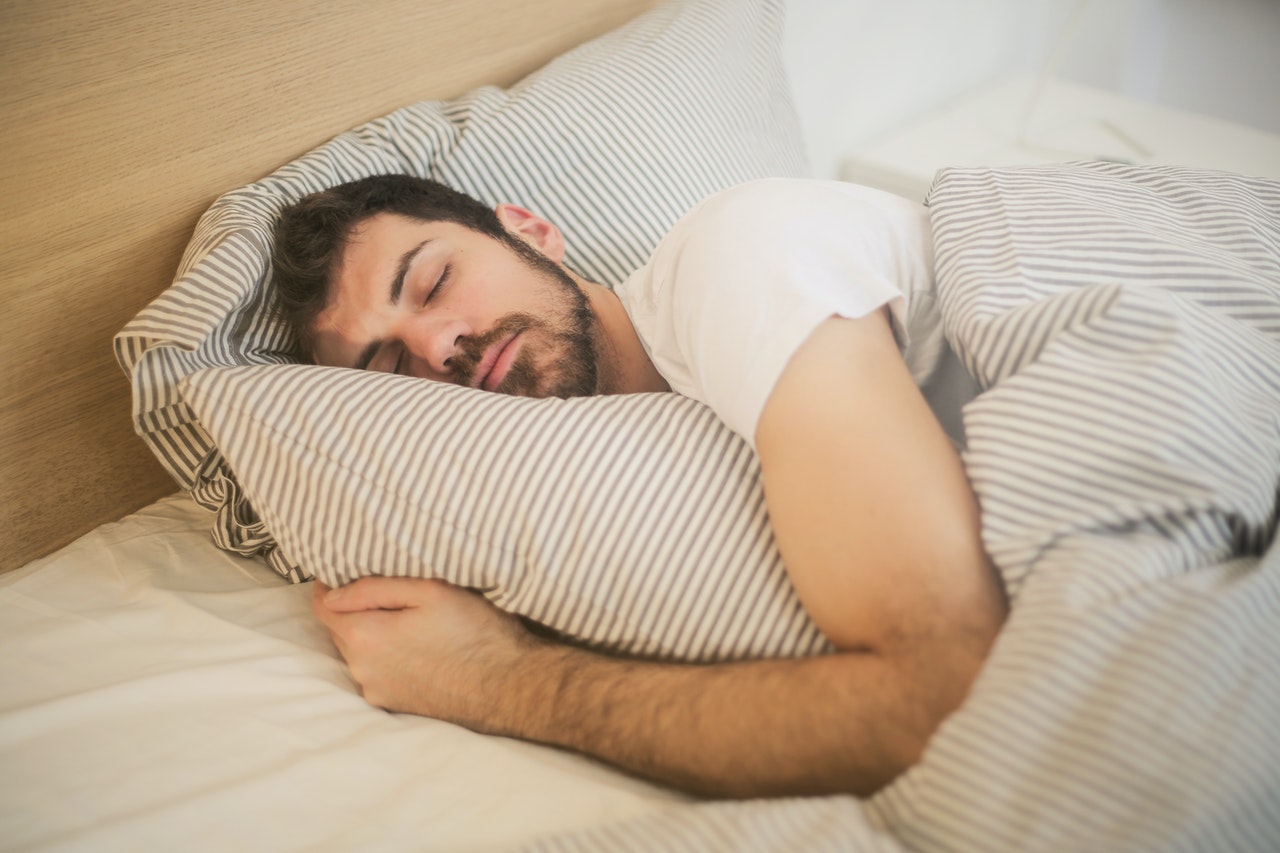 It's really important to get good sleep! Getting consistently good quality sleep has been shown to enhance memory, increase creativity, lower food cravings and protect against cancer, dementia, flu, heart attack, stroke and diabetes (according to Matthew Walker, in his book 'Why We Sleep').
That's why the Medito app has a sleep section with sleep meditations, sleep stories and meditative music to help you drift off to a restful night's sleep. Medito is 100% free, so if you haven't already downloaded it, get it now from the App Store or Google Play.
In celebration of World Sleep Day, we're going to be adding new sleep sessions every day in the week leading up to March 18th.