Medito Foundation launches app to free meditation from clutches of big business
Apr 20, 2020 — Steven Yorke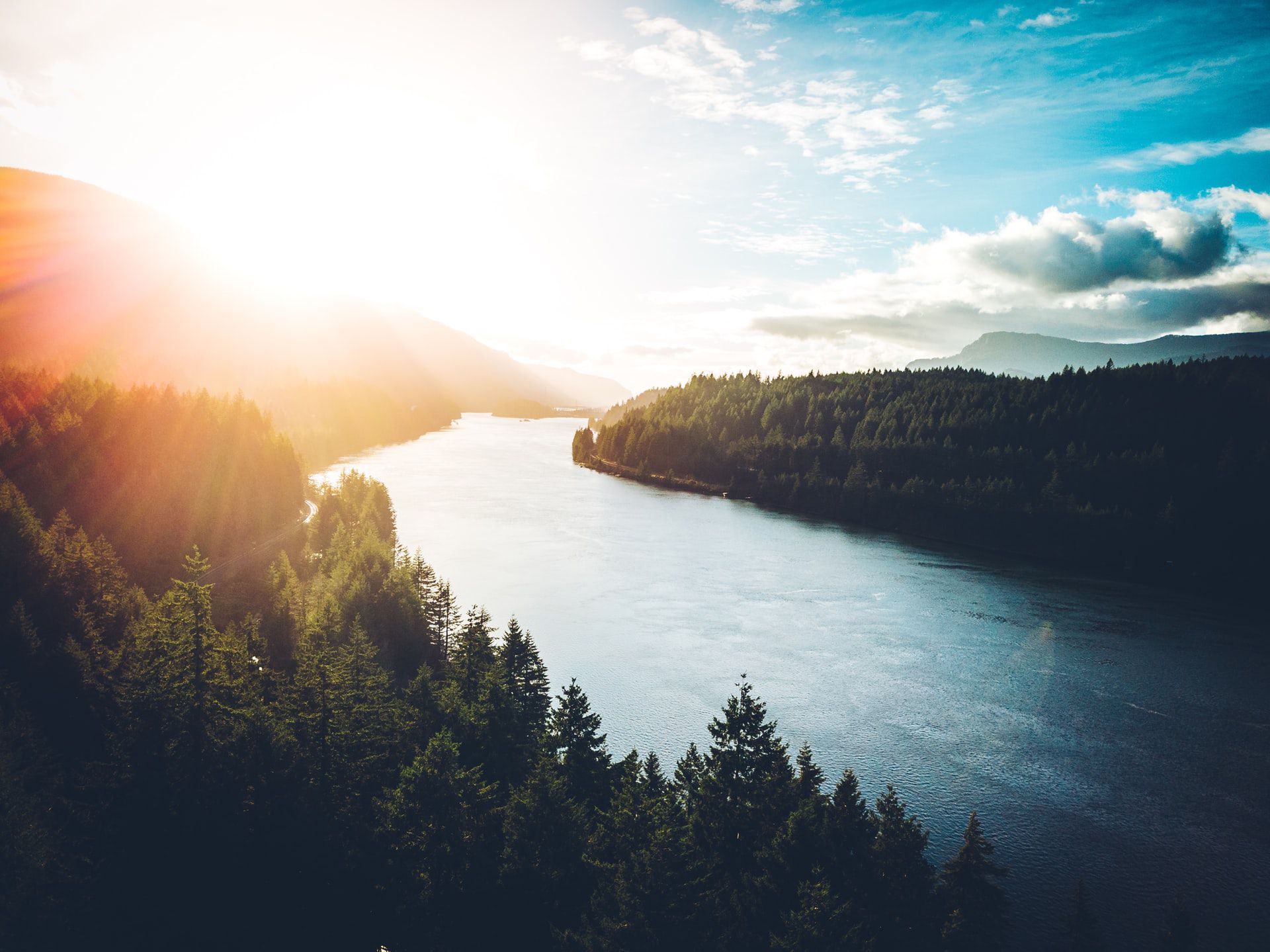 Press release:
Monday 20th April 2020 - Medito Foundation is launching the Medito app today with a vow to make meditation and mindfulness freely accessible.
There will be no subscription fees, no paywalls and no ads. Medito is made for people, not profit.
The app has been created by a team of volunteers from around the world who are dedicated to helping people to positively transform their lives through meditation. They also hope to help people to cope better with depression, stress, anxiety, and any other negative state of mind.
In these times of uncertainty and hardship around COVID-19, Medito can have a positive impact on people's lives and help everyone cope with life in lockdown.
The app covers a wide variety of meditation content, with more to come. At launch, it includes:
Beginner course
Intermediate course
Daily meditations
Anxiety / stress relief meditations
Body scan meditations
Sleep meditations
Mantra meditations
Loving kindness meditations
Breathing exercises
Meditation timers
Quick meditations
The app is available on the Apple App Store and Google Play Store.
Romain Sourdiaux, Chair of the Medito Foundation Board, said
We believe that mindfulness is an extremely important tool that can change people's lives. Studies have shown that it can reduce anxiety & stress, enhance cognition, attention & memory, improve general well-being, and a lot more. We believe this kind of resource should not be restricted to those who can afford a monthly subscription, so the app will always be free for everyone.
Further information:
Medito Foundation website
Blog post: Why meditation should be free
Find us on Twitter
Contact for press queries: [email protected]