New journal, new app, new content, new team and upcoming retreat
Jul 25, 2023 — Medito Foundation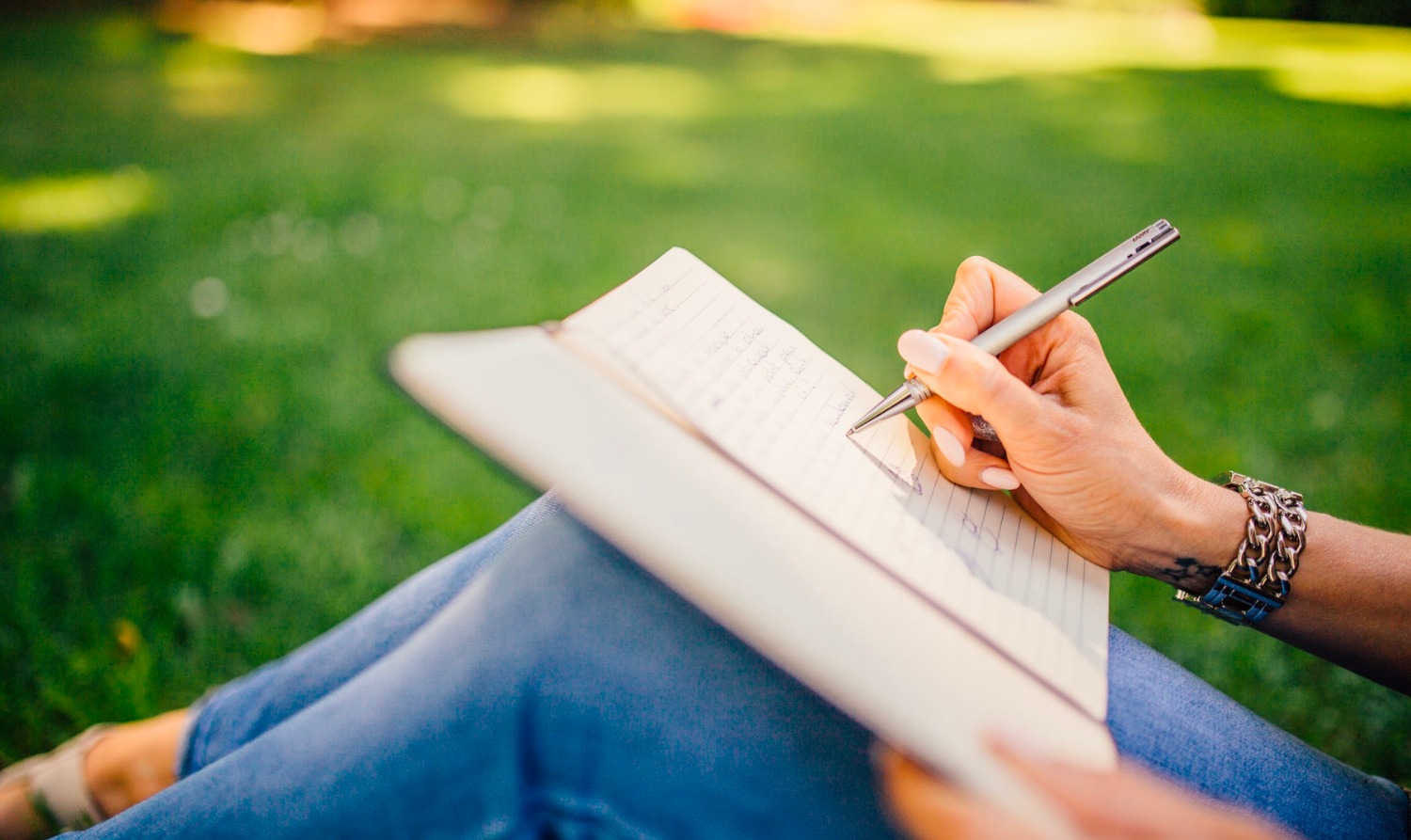 👋 Hey there, wonderful Meditators!
We have some exciting news to share! We are thrilled to introduce our new monthly journal.
Yep, that's right! From now on, we're committing to posting monthly updates on this journal, unless we're in such a deep zen state that there's nothing new to report. It's all part of our commitment to keeping you in the loop and maintaining transparency about what we're up to.
So, grab a cup of tea, sit back, and read on for our first entry
👀 Whizzing into the future
We've come a long way since our humble beginnings. And we mean, a looong way! Back when Medito was just a newborn, we depended on a few tools and services which worked well for our tiny community of meditators. But guess what? We've grown! In fact, we're now a whopping family of over 2.5 million people! Our existing structure, well, it just couldn't keep up.
So, what did we do? We rolled up our sleeves and decided to revamp the entire infrastructure of our app. We listened to your feedback (thanks a bunch, by the way) and we're reshaping our app to better suit your needs. Expect an app that is not only prettier but also 3 times faster! And did we mention the new timer and heaps of other goodies we're adding? Stay tuned for more updates. We think you'll love what's coming.
Even though Medito serves 2.5 million meditators, only 0.4% have ever donated. If you've benefited from our resources and can afford to, please consider a donation. Your support will help keep mindfulness accessible for all. Donate today!
🌳 Medito Retreat
The third Medito Retreat is just around the corner, 8th to 11th September in the peaceful Gloucestershire woodlands. We've got 3 spots left for you to join us in a private lakeside yurt, complete with personal shower and toilet facilities.
It's not just about relaxation. Connect with like-minded people, practice mindfulness, and support a cause - all proceeds go to Medito, helping us continue providing free mindfulness resources worldwide.
Want to know more? Details at: Medito Retreat 2023
☀️ Fresh Content Alert!
Prepare to rejuvenate your meditation journey with a heap of fresh content! We have new packs coming up: 'Personal Insights', 'Getting Active', and a soothing new 'Sleep Story'. That's not all - we're also working on turning your suggestions from last month into reality. Get ready to read our brand-new blog posts too! Trust us, it's exciting times ahead.
✨ Meet the Medito Family
New Chair
A big Medito welcome to our new chair, Katie Neubert! Katie joins us from a rich career in nonprofits including We Care Arts and Piqua Education Foundation. With her knack for innovation and proven success in donor retention, we can't wait to see the magic she brings to the board as Chair.
New Executive Director
Our previous chair, Romain Sourdiaux, now dons a new hat as our Executive Director. Romain is super excited about delving deeper into Medito's operations and strategy, enhancing our offerings, and serving our community better.
Meet our Crew
Azim, our first paid staff member, has been our rock for over a year, handling everything from admin, volunteer and meditator support to audio editing. And Osama, who has been with us since February, is hard at work rebuilding the app.
Mike, Steven, and Gareth continue to contribute their wisdom as part of the board. And just to remind you - we are a registered foundation, and the board doesn't receive any remuneration.
That's it for this month!
Keep practicing, keep sharing, and remember - we're always here for you!
💜
The Medito Team
If you love what we're doing and want to support us in creating more mindfulness resources, we invite you to make a contribution. Every donation, big or small, helps keep Medito free for everyone. Please consider making a difference by donating today. Thank you for your support and for being a part of our journey.