We had an incredible time at the second Medito Retreat!
Jun 01, 2023 — Steven Yorke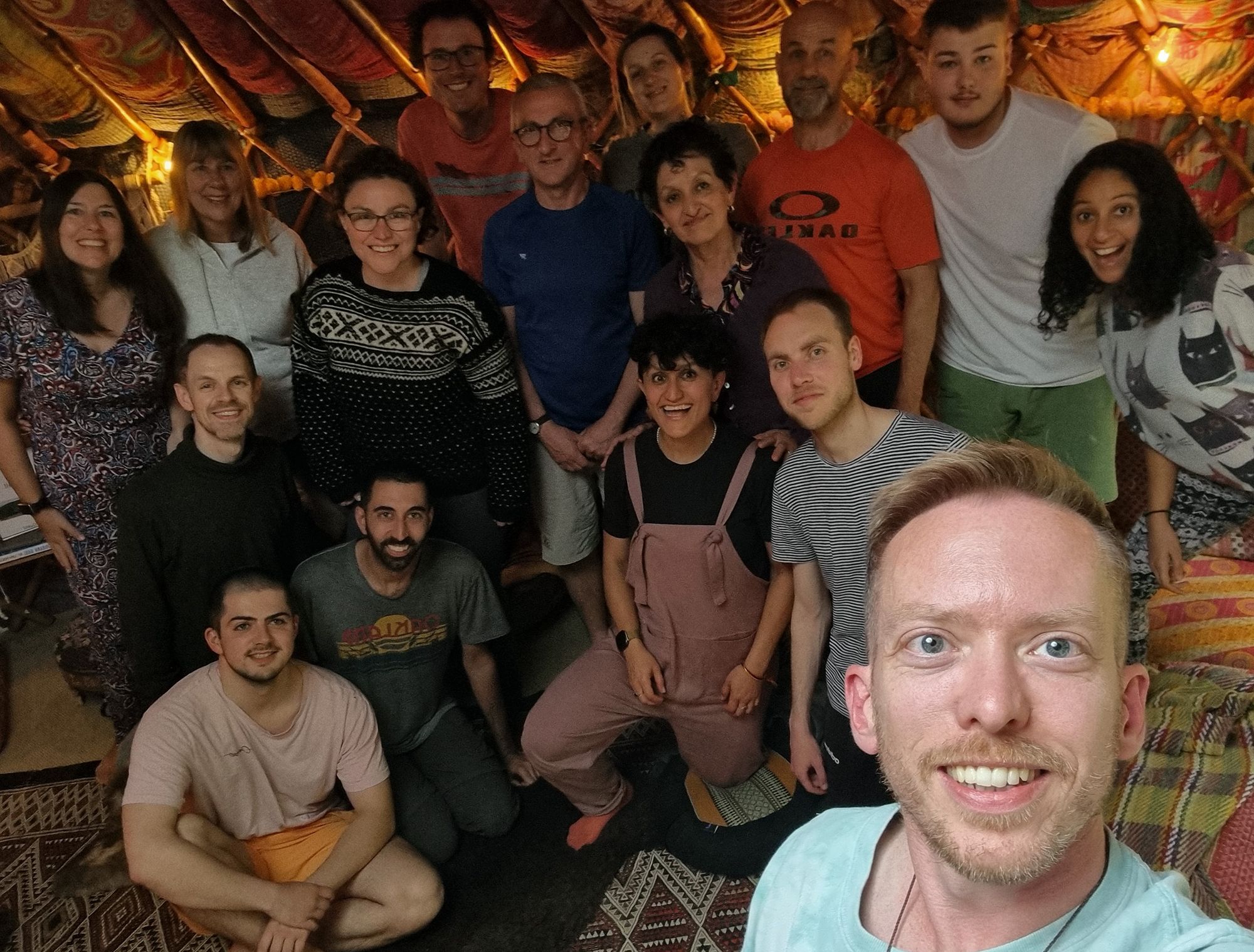 The second Medito Mindfulness Retreat took place in May 2023 at the absolutely stunning Barefoot & Bower site in Gloucestershire.
We practiced meditation together, took some mindful walks around the lake, did some yoga and contemplated the nature of suffering, compassion and gratitude. It was a magical long weekend! Watch the video below to see just how beautiful it was!
If you'd like to join us for the next retreat in September 2023, you can see more details here.