Adonis? Who on earth is Adonis??
Apr 23, 2022 — Steven Yorke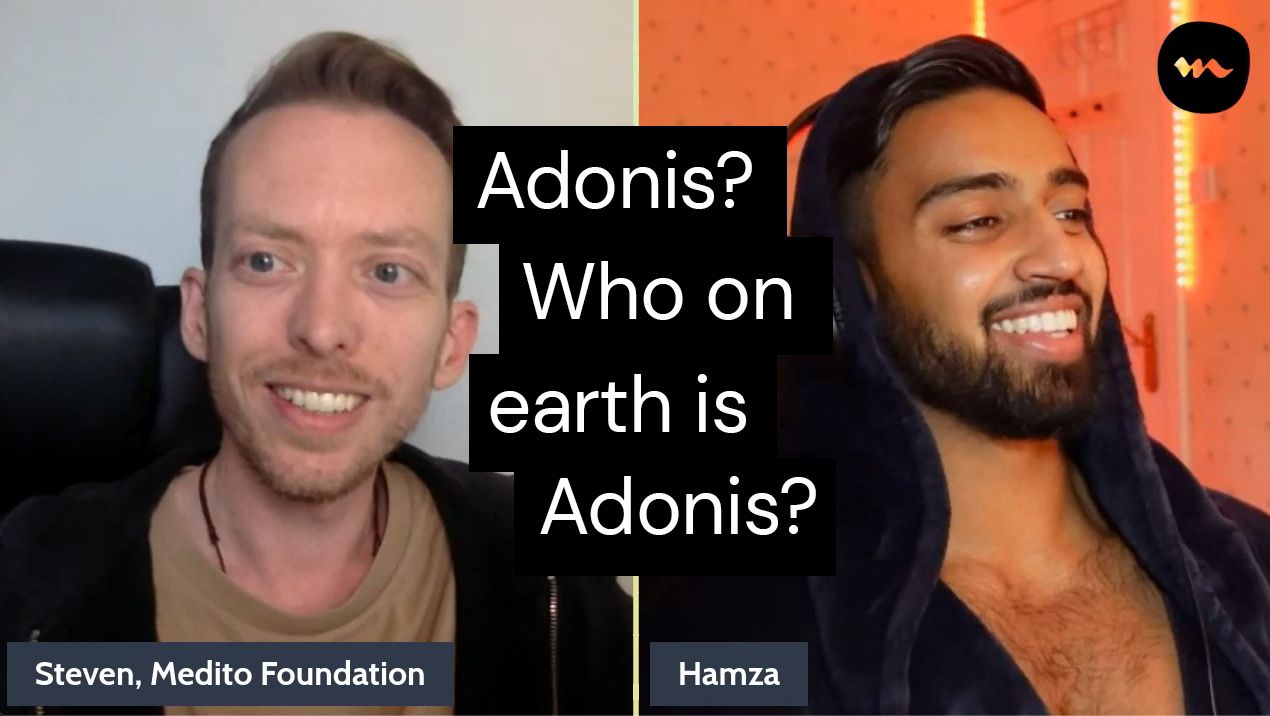 In the latest interview on the Medito YouTube channel, I interviewed Hamza Ahmed, the YouTube star who is helping young men to become more mindful, grateful and compassionate.
We discuss masculinity, mindfulness, compassion, insights, family and fitness. Check it out!