Five of the best meditation & mindfulness books
Apr 21, 2020 — Gareth Yorke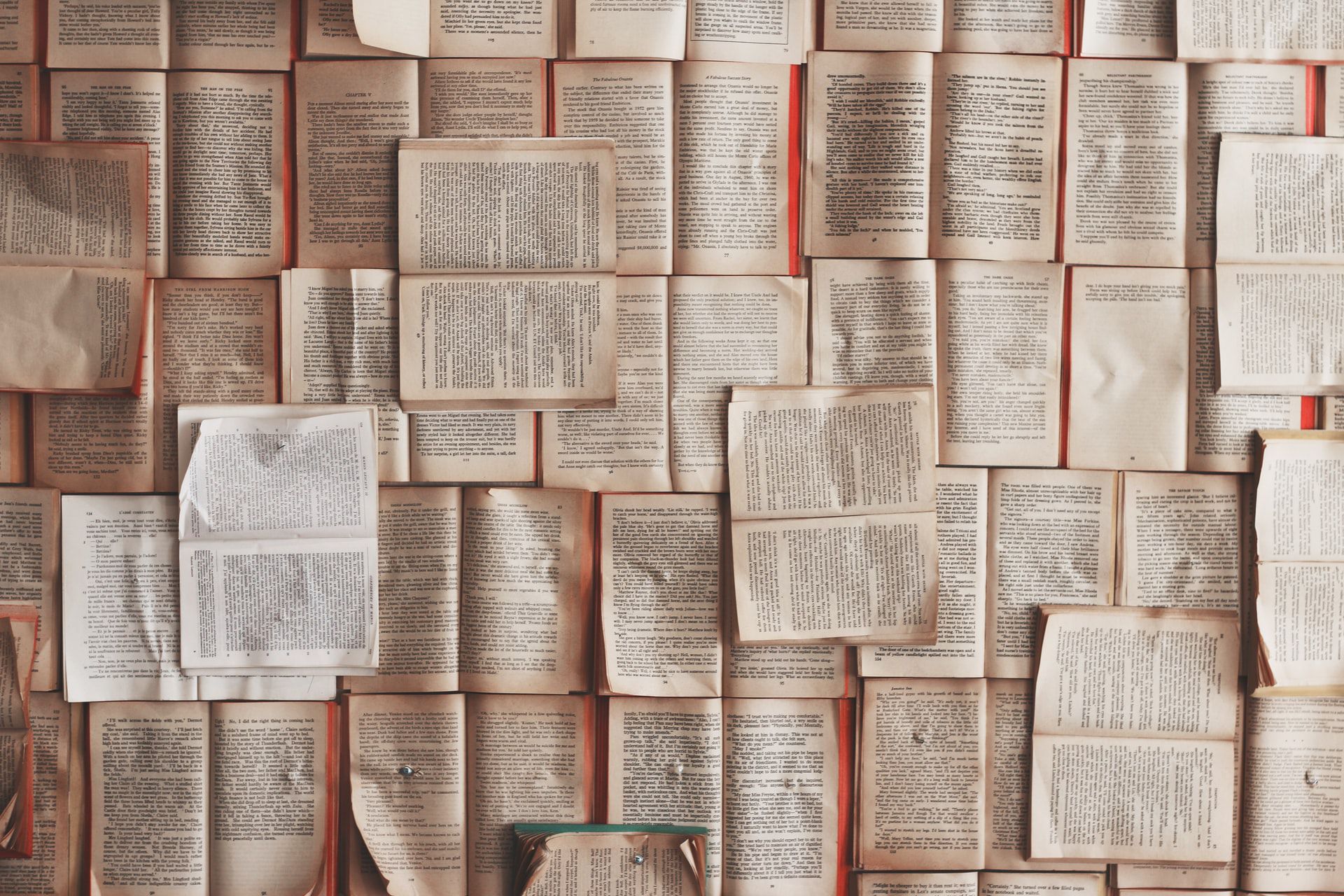 For the book worms among you, here are some of our top picks for mindfulness and meditation books. Happy reading!
The Mind Illuminated: A Complete Meditation Guide Integrating Buddhist Wisdom and Brain Science for Greater Mindfulness
By Culadasa (John Yates PHD) and Matthew Immergut PHD
An accessible book, providing a progressive, step-by-step guide to meditation. At over 500 pages, The Mind Illuminated is certainly a deep and detailed guide. For anyone looking for a contemporary and secular meditation manual, this is a must-read.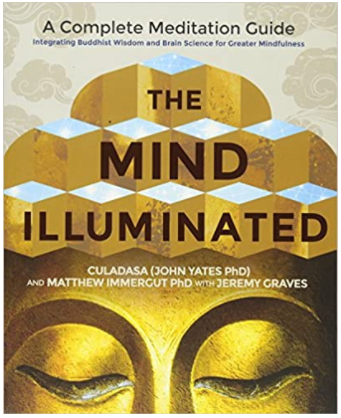 ---
Mindfulness: A Practical Guide to Finding Peace in a Frantic World
By Mark Williams and Danny Penman
This is a practical and pragmatic guide to incorporating mindfulness into your everyday life, using the Cognitive Based Mindfulness Therapy (CBMT) approach. Perfect for beginners or those wishing to deepen their practice, and particularly useful for anyone suffering with stress, anxiety or depression.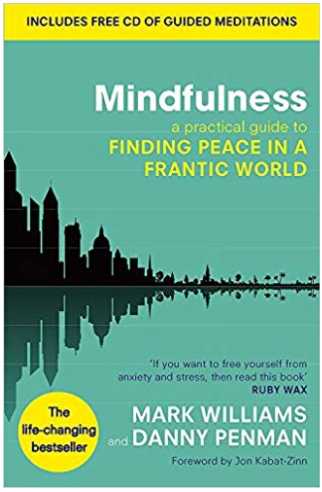 ---
Waking Up: Searching for Spirituality Without Religion
By Sam Harris
Neuroscientist Sam Harris gives a secular and scientific view of spirituality and meditation. Waking Up is an insightful and thought provoking book, providing a rational view of transcendent states of mind, meditation and consciousness.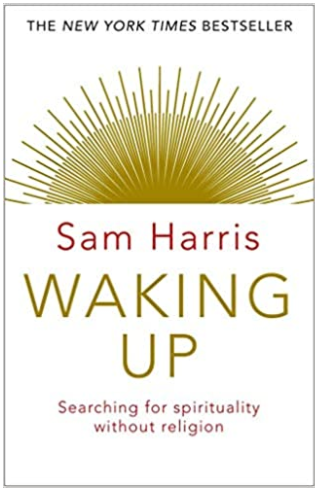 ---
The Miracle Of Mindfulness: The Classic Guide to Meditation
By Thich Nhat Hanh
Tich Nhat Nahn is a Zen master, peace activist and Nobel prize nominee. His 'The Miracle of Mediation' is a beautifully written guide to finding peace in the present moment through meditation and mindfulness.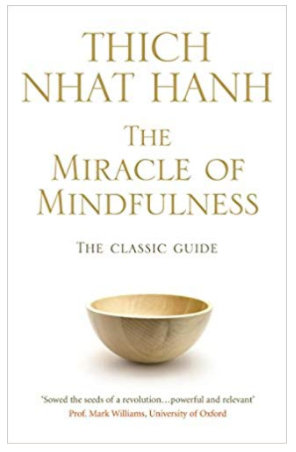 ---
Wherever You Go, There You Are: Mindfulness meditation for everyday life
By Jon Kabat-Zinn
This is a great book for budding meditators. Originally published as 'Mindfulness Meditation for Beginners' in 1994, it has become a classic guide to mindfulness. Simple, practical and down-to-earth, this is a top recommendation for anyone learning to meditate.