A huge thank you to everyone who has supported Medito in 2021
Dec 31, 2021 — Steven Yorke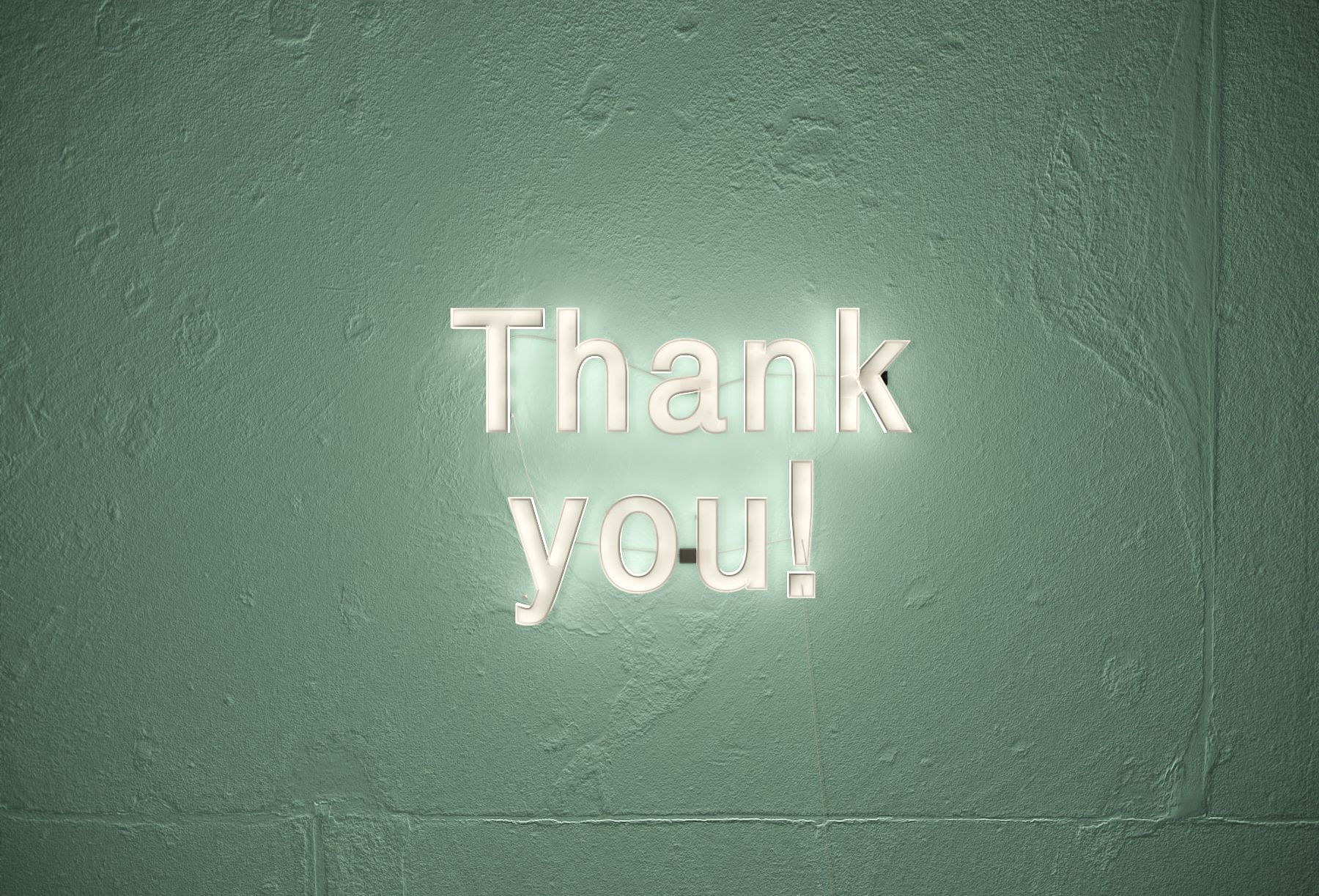 As the year draws to a close, we want to say a huge thank you to everyone who has donated, volunteered with us or has written a review on the App Store or Google Play. We couldn't continue to provide free meditation and mindfulness resources without your support. So thank you!
Successes in 2021
We've had a great year! We've grown from around 160,000 monthly active users to over 300,000 monthly active users. We're so happy that more and more people are discovering Medito and are benefiting from developing a mindfulness practice. We're also still the first result for 'meditation' in the Google Play store in countries including the USA, UK, India, Australia and Canada. However, there's still a lot more work to be done to reach more people and to build a more mindful world.
Challenges in 2022
2022 may present some challenges for Medito. Google Play are changing their rules which means that we will no longer be able to include words in our store listing title or image to indicate that the app is 100% free. This will make it more difficult for new meditators to recognize which apps are truly free and which ones have subscriptions.
We already face a big challenge in trying to compete against massive corporations with millions to spend on advertising, who want you to think that paying a monthly fee is the way to a more mindful and happy life. With the new changes in Google Play's rules, it will make it even more difficult for us to stand out against big companies like Headspace and Calm. So we appreciate your support even more in helping us to spread the word about Medito, whether that's by making a donation, writing a review on the App Store or Google Play, or telling your friends and family.
Sticking to our values
We believe that it's wrong for corporations to commodify and make huge profits from an ancient practice. We also believe that mental health resources should be freely and widely available to the people who need them most. That's why we built Medito and why it will remain 100% free, nonprofit and open source, forever. We know that many of you agree with this philosophy, which is why we have received such a great amount of support from you up until now. We know that if we continue to be driven by these values, we will continue to grow and to help many more people.
Great things coming in 2022
There are also some exciting things to come in 2022, including several collaborations with world-class universities to help further our knowledge about the benefits of mindfulness. There will be opportunities for you to get involved in these research projects, so keep an eye out for the in-app announcements if you are interested.
Thank you again! We wish you a peaceful and mindful start to the new year.
The Medito Team