Medito Update - October 1st 2021
Oct 01, 2021 — Steven Yorke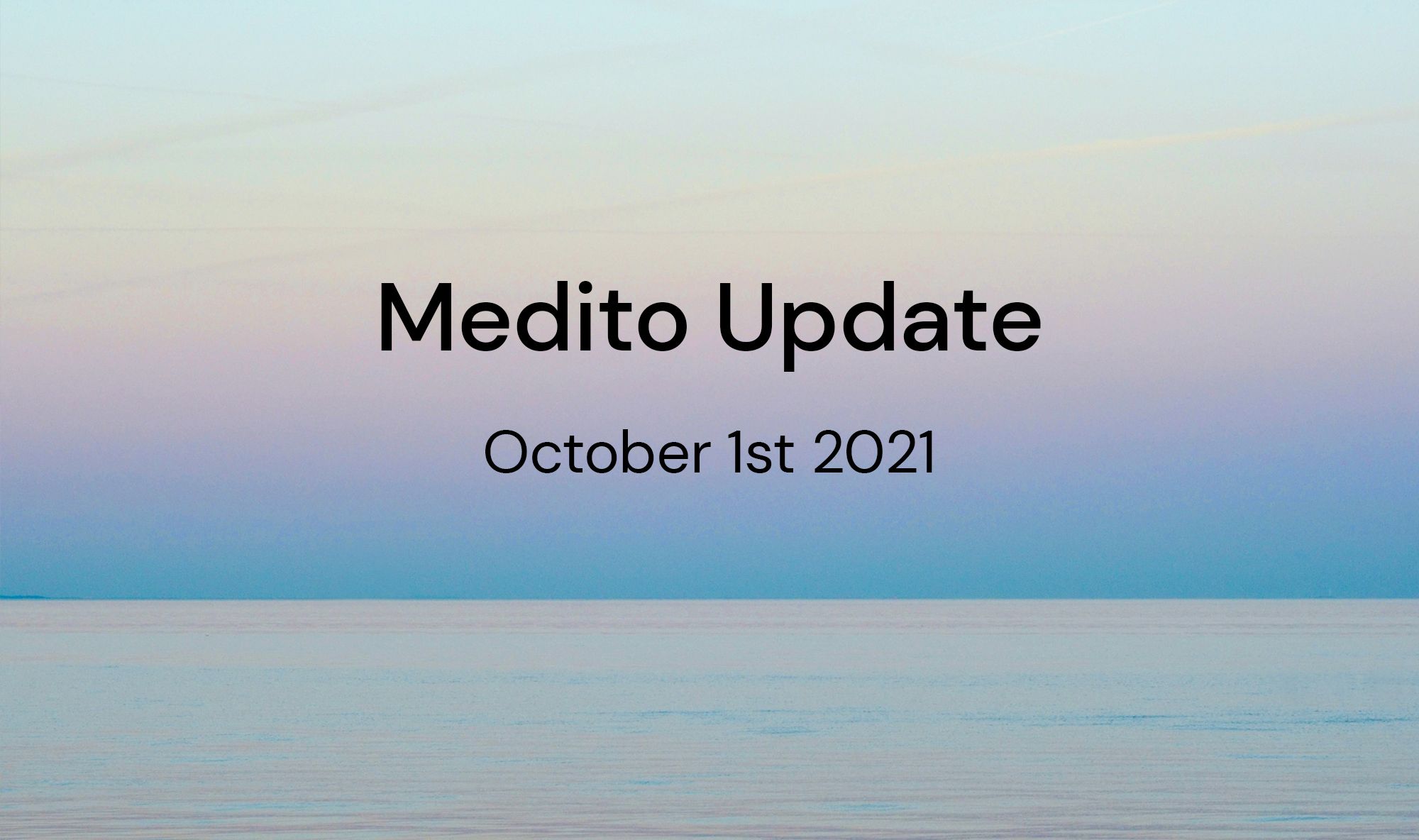 Since we finished rolling out the new app design just over a month ago, we have been busy creating new mindfulness and meditation content!
Meditations to help you deal with pain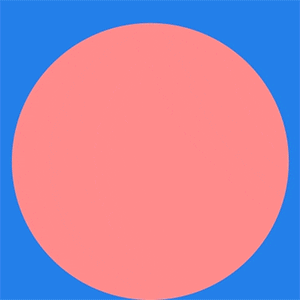 We've added a pack of meditations to the app to help you cope with pain. Meditation won't remove pain altogether, but it can bring some relief by improving the way we react to painful sensations and discomfort in the body. Studies have shown that meditation can help by reducing our sensitivity to pain, but also by reducing the stress and anxiety that it causes. Read more about how mindfulness can help you to deal with pain.
---
Meditations for students & graduates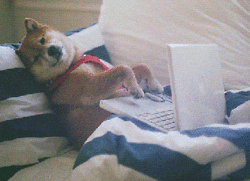 This new pack is divided into two sections - one dedicated to helping you bring mindfulness to your busy student lifestyle, and another to help navigate the transition to life as a graduate. Read more about how meditation can help students and graduates.
---
15 minute daily sessions


You asked and we delivered! The daily sessions are now available in 15 minute versions.
---
Medito Live with Radim Malinic
In case you missed it, check out the live Q&A with Radim Malinic, author of Pause, Breathe, Grow, where we discuss how mindfulness can help us with creativity.
---
Tips for mindful living
Our blog contains lots of hints and guidance to help you live a more mindful life. Check out our latest blog posts:
---
Coming soon
More sleep stories
More 'Great Thinkers' meditations
More Loving Kindness sessions
A new advanced pack, delving into meditative insights
---
Help us to keep Medito going ❤️
Medito Foundation is a volunteer-led nonprofit dedicated to improving mental wellbeing. The Medito app will always be 100% free and ad-free. Please help us to keep the project going - donate now